Sometimes you just need a little pick-me-up after work! Whether you fancy a catch-up over coffee, or are in need of a cake date, there's a cafe for you! We've collected just 5 of the cafes in the city centre that are open past 5pm, so you can pop in after a long, hard day of graft! 
200 Degrees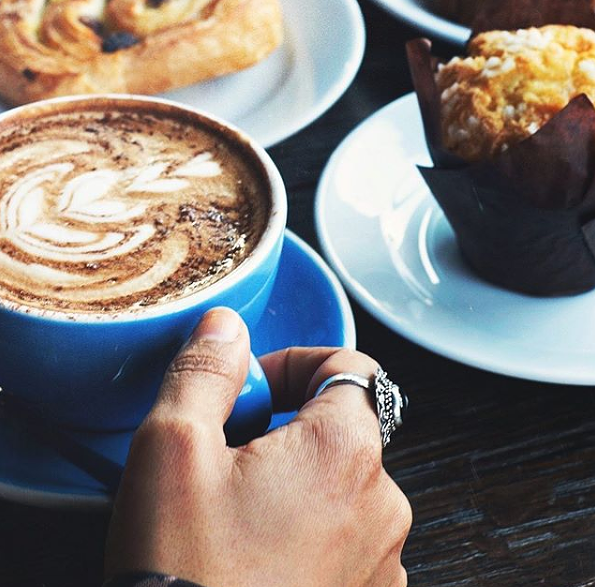 200 Degrees is here to fulfil your coffee needs! With their chilled vibe and comforting interior, it's the perfect place for a catch up! Their highly skilled baristas are ready to make you the perfect cup of the good stuff, plus, they're open until 8pm Monday-Friday. For more information, visit: https://200degs.com/sheffield-division-street
Lisboa Patisserie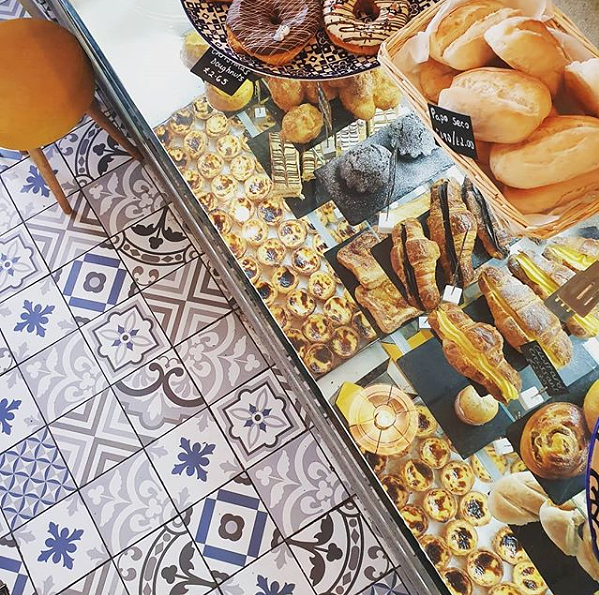 Pop into Lisboa Patisserie after work and indulge in their infamous Portuguese pastries. If you haven't tried one of their freshly baked Pastéis de Nata, then you're missing out! Every day, their incredible chefs bake new batches of their iconic tarts, plus, they're open until 6pm on weekdays! So, whether you sit-in with a coffee, or take them home for the family, you won't regret it! For more information, visit: https://www.instagram.com/lisboasheffield/?hl=en
Kollective Coffee + Kitchen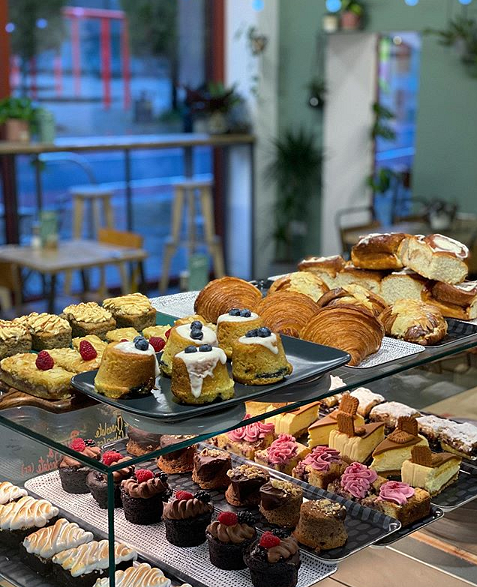 Kolective Coffee + Kitchen have a huge range of sweet treats lined up for you! Pop in after work Tuesday-Friday for a coffee and cake! Whether your vegan, gluten-free, or neither, there's plenty to choose from! Their chilled-out cafe is located in the Site Gallery and are ready to fulfil that sweet tooth! For more information, visit: https://www.kollectivekitchen.co.uk/
Patisserie Valerie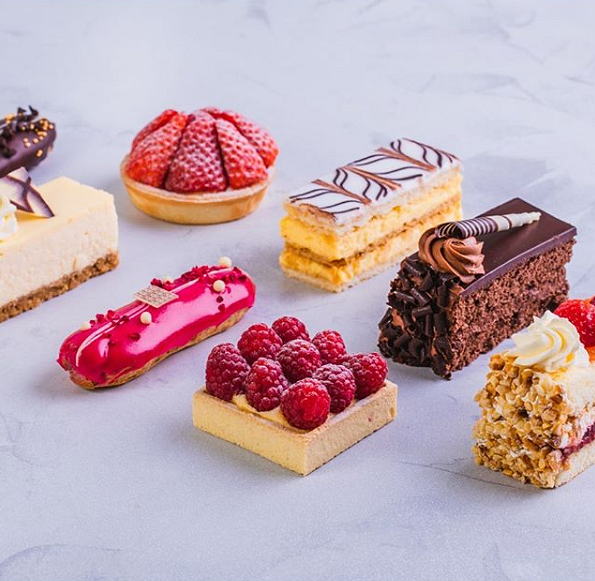 Join Patisserie Valerie for authentic, high-quality patisseries, cakes and treats! If you fancy just popping in for a coffee, or are going all-out with an afternoon tea, you're guaranteed to want to go back for more! They're open until 6pm Monday-Tuesday and 7pm the rest of the week! So, there's no excuse! For more information, visit: https://www.patisserie-valerie.co.uk/sheffield-cafe.aspx
Birdhouse Tea Bar & Kitchen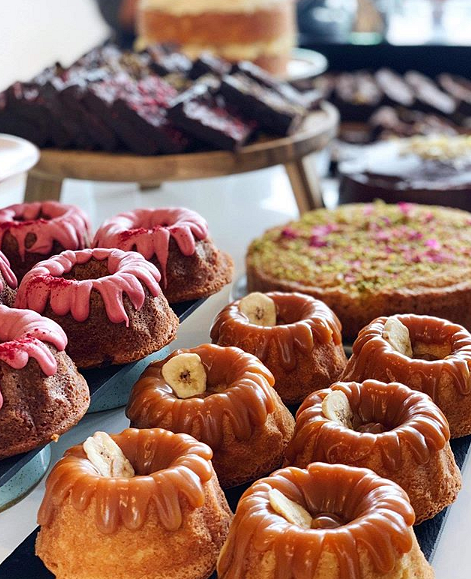 Birdhouse Tea Bar & Kitchen have the perfect after-work treat waiting for you! If you just need a coffee to take-out, a sweet treat to tide you over until tea or a slap-up meal made with fresh, local produce, they have the thing for you! They're open until 10pm Tuesday-Friday, so there's plenty of time for a chinwag! For more information, visit: https://www.birdhouseteacompany.com/visit-us/tea-bar-kitchen/
There's plenty of places to pop-in after work for a coffee and cake! Wherever you end up, don't forget to tag us in your pictures @SheffAfter5 on Instagram and Twitter. We love seeing what you get up to!