After hours at Tamper Sellers Wheel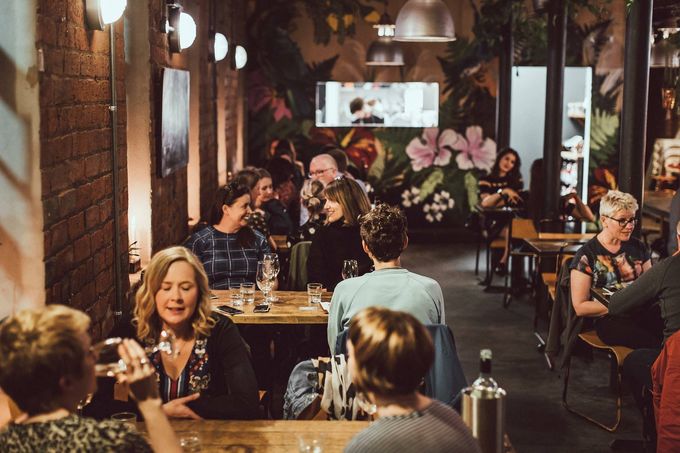 Every Friday from 5pm, Tamper Sellers Wheel on Arundel Street keeps its doors open later than usual and welcomes Sheffielders to enjoy relaxed, social dining.
Hang about after work and enjoy a selection of small plates inspired by the season, alongside a carefully curated cocktail menu, and cask and keg beers. Dishes include grilled mackerel sliders, corn and pea pearl barley kedgeree, and a 6oz oyster blade steak. Delicious.
Tamper has become a staple of Sheffield's daytime dining scene over the last few years. The New Zealand inspired coffee shop first opened on Westfield Terrace six years ago, and with an ever growing popularity (and queue out the door) opened a second larger premises, Tamper Sellers Wheel, in an old silversmiths in 2013. If you like Tamper Sellers Wheel in the daytime, you'll love it after hours.
Great things happen after 5pm in Sheffield, find out more about After Hours at Tamper Sellers Wheel.