Theatre Deli set to warm you up this Autumn/Winter season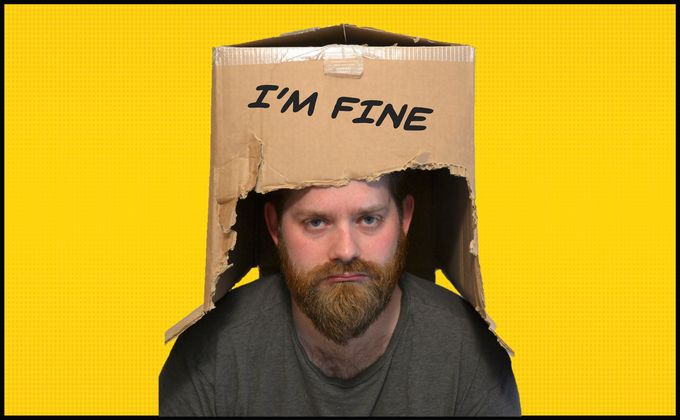 As the summer winds down (eventually) and we finally get a chance to enjoy feeling a little cooler, Theatre Deli has your back to keep you warm and immersed in the very best in performances Sheffield has to offer.
This year, the theatre for fresh new talent and perhaps more unique performances, is expanding its cultural offering, with live music from Rafiki Jazz: Up Close (29 September), circus with Ellie Dubois' 'No Show' (6-7 October), as well as workshops from Sheffield theatre makers.
The season will also touch upon themes of war and health, as it marks the centennial year of the end of World War One, and celebrates 70 years of the NHS.
"With such versatility and important subjects being addressed, Theatre Deli is jam packed full of stories, music and entertainment guaranteed to warm your heart this chilly season!" - Sebastian Chew (Theatre Manager)
Throughout Sheffield Mental Health Week, 'Communicate' (3-4 October), 'Tensile Strength' (9 October) and 'Work in Progress' (10 October) will explore very personal accounts of depression, stress and anxiety through storytelling and movement. 'Katie & Pip' (13 October) and 'Pricks' (12 November) will concentrate on physical health and living with diabetes, while 'Gutted' (10 November) will entertain and educate audiences on living with a chronic condition.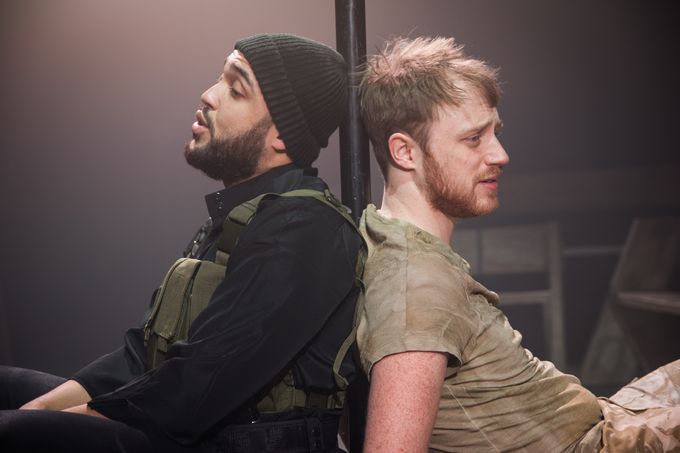 To mark 100 years since the end of WW1, Fuel Theatre will also host Sound and Fury's 'Charlie Ward' (11-22 September) - transporting audiences to a makeshift wartime hospital, while 'Canary' and 'Bismallah!' (26-27 September) will explore two very different tales of war from past and present.
The Eyre Street theatre's alternative Christmas welcomes back immersive masterminds The Guild of Misrule, who invite you to dine with Marley and Scrooge, retelling the timeless 'A Christmas Carol' (30 November -16 December) over a Christmas feast. Fat Rascal will also return with a hilarious gender-bending rendition of 'Beauty & The Beast' (18 -22 December). Bringing even more Christmas spirit, a queer pantomime for all the 'family and families': 'A Pair of Pantos', will also be showing.
Don't forget, if you're out and about in Sheffield city centre after 5pm, to use #SheffAfter5 to stay in the loop!