The Prince Experience UK: The O2 Academy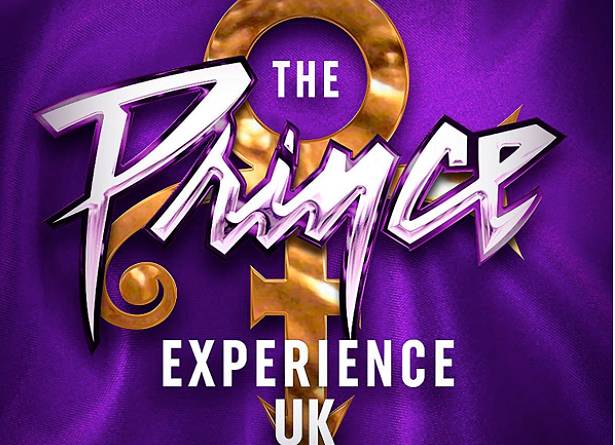 If you were never lucky enough to see Prince live in concert, The O2 Academy is bringing you the next-best thing. The Prince Experience is coming to Sheffield on November 10th, and everyone is invited!
As one of the UK's leading Prince tribute acts, you'll be treated to all the acclaimed star's greatest hits with the backing of a nine-piece band.
The show kicks off at 6:30pm, so why not grab yourself one of our food and drink offers after work before heading to the gig? So go on, pick up your tickets and party like it's 1999. We'll see you there!