The AlterNativity at DINA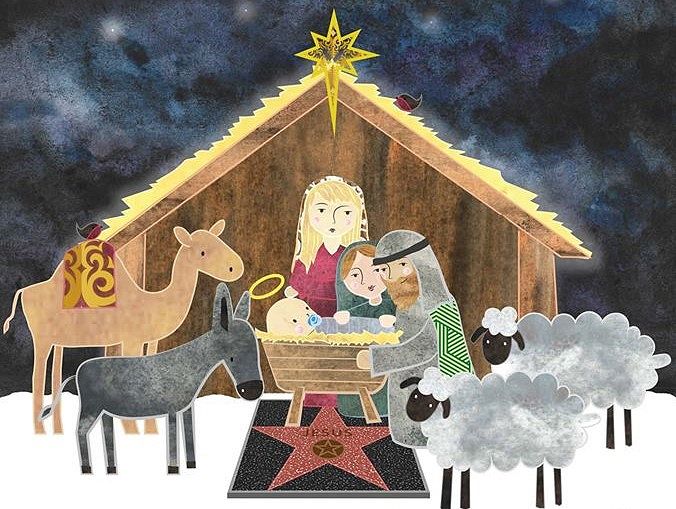 Expect drunk shepherds, an open mic night and the teenage daughter of Mary and Joseph at DINA this week as Colla Voce Theatre perform The AlterNativity.
The award-winning theatre company has put its own original spin on the nativity, because who needs to hear the same story every Christmas? Like in the nativity the inn is full, but in The AlterNativity, open mic night about to begin. Mary and Joseph are there, but there's one thing they keep forgetting, their teenage daughter Rachel. (yep, we have no idea either!)
The AlterNativity follows the nativity as Mary and Joseph wait for the wise men to arrive, worry about gifts living up to expectations and try and keep the family together for the first ever Christmas.
Colla Voce have received huge amounts of praise for their previous shows, receiving the National Student Drama Festival Edinburgh Award 2017 and being named as The Stage Pick of the Fringe 2017 for Buried: A New Musical.
The AlterNativity is showing from 12 – 16 December. Get your tickets. Doors at 7pm, show starts 7:30pm. Grab Christmas by the baubles and enjoy some festive food and drink beforehand. See Alive After 5's food and drink section for dining inspiration.