Studio's Strong Female Artists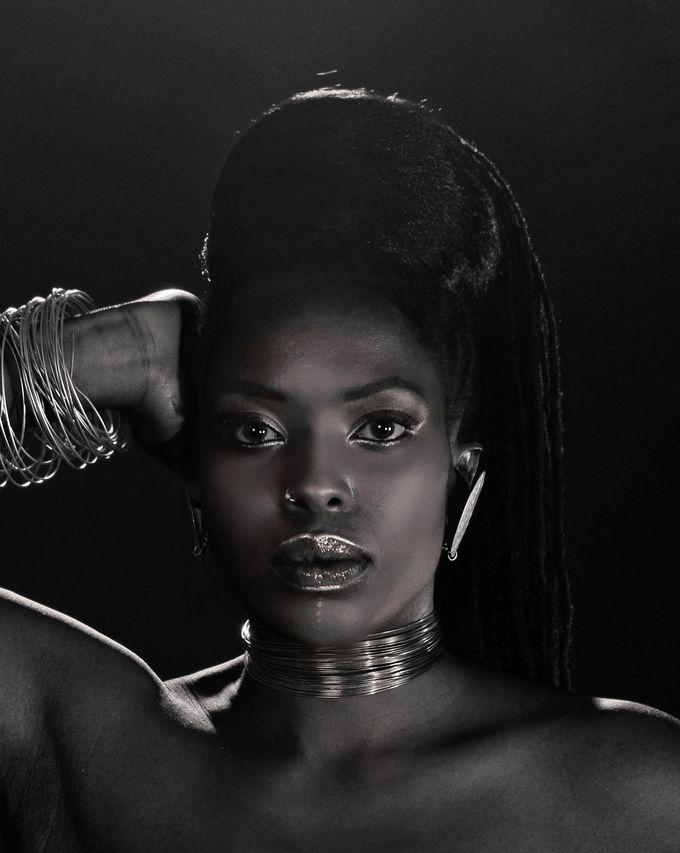 Over the next couple of months, you'll notice the Sheffield Theatres Studio Theatre will be brimming with work from some fantastic female artists.
Starting things off on 24 and 25 May will be Sheffield Theatres' artist in residence Utopia Theatre Company, performing 'Shadows In Different Shades'. The semi-autobiographical play follows three generations of women in two continents and embarks on an intimate journey following the highs and lows of the women's lives.
From 30 May until 2 June, catch Phoebe Waller-Bridge's cult hit, 'Fleabag' on the stage. BAFTA award-winners DryWrite and Soho Theatre serve up an outrageously funny and true account of some sort of a female living her sort of life.
Bridget Christie (Room 101, Have I Got News for You) brings her brand new show 'What Now?' to the Studio on 4 and 5 June. The multi-award-winner and member of the Metropolitan Liberal Elite plans to serve up a night of hope and despair. Is rolling news affecting your ability to enjoy simple things? This show is for you.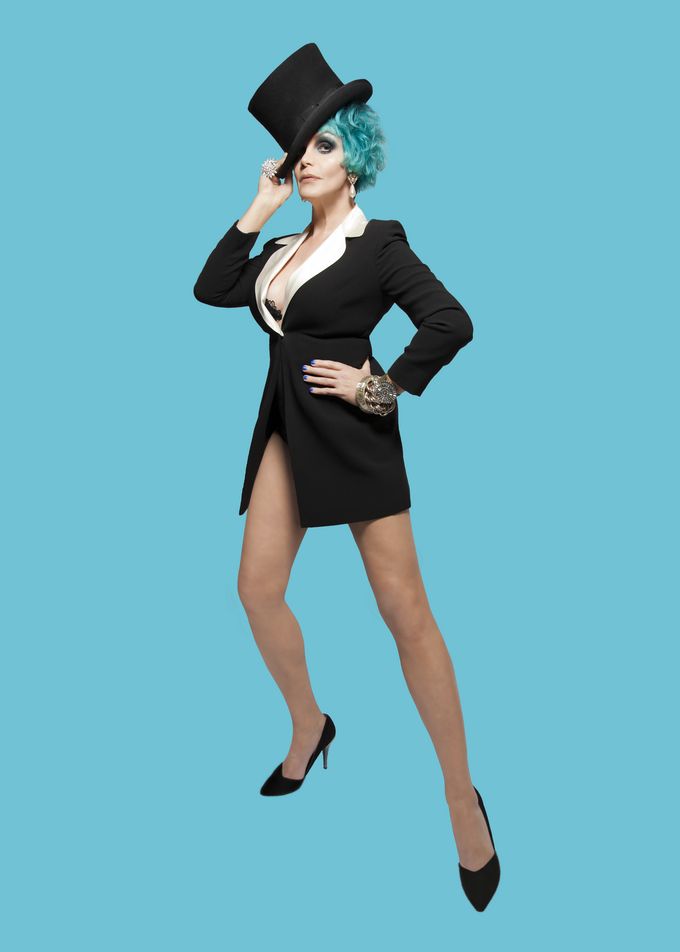 In the Studio on 6 June is Manchester poet, playwright and performance artist Chanje Kunda. Presenting 'Superposition', an extraordinary performance combining lap dancing and science to better understand the laws of attraction from a feminist perspective, this'll be an interesting one.
'You've Changed' lands in the Studio on 15 and 16 June, and uses song, dance, wit and wisdom to shine a light on the ins, outs, ups and downs of transitioning. Where gender is concerned, are we still stuck in the dark ages? 'You've Changed' explores.
Tickets for these performances start at £10 (limited at this price) and can be purchased from Sheffield Theatres' Box Office in-person, by phone on 0114 243 6000 or online at www.sheffieldtheatres.co.uk.
Use #SheffAfter5 to share your nights out at the Theatre – we always love to see what everyone in the Steel City is up to!