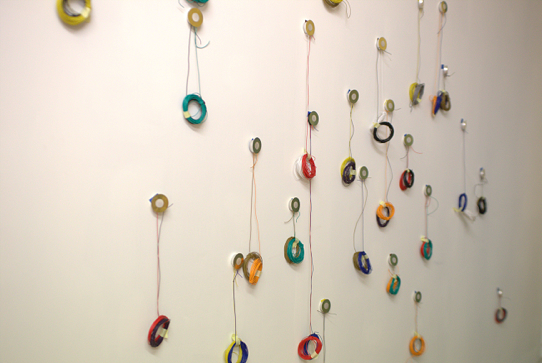 Next up in Site Gallery's Site Sessions series is Ritual. These sessions aim to explore how art is slowly changing our perception of the world that surrounds us - and this one is no different!
Kibbo Kift expert Annebella Pollen and Panacea Museum (once the HQ of religious group and healing ministry, the Panacea Society) associate Gemma Papineau will be coming together for the first time ever to engage in a special ritual-themed discussion at the contemporary art space on Thursday 29 November.
From 6:30pm the pair will explore the female-dominated community of the Kibbo Kift, a 1920s group somewhere between an army and a druidic cult, which aimed to bring about a better world through woodland crafts, ritual and discipline.
Having emerged in the 1920s, centring on a charismatic leader who believed herself to be a prophet receiving regular messages from God, membership came with a guarantee of eternal life (in Bedford).
Explore the role ritual played in processing the trauma of the first World War and question what we can learn about handicraft and creativity by studying groups like these. Is craft always linked to magic?
Don't miss this unique opportunity to discuss these ideas and more with leading experts in the field at the newly re-developed Site Gallery.
Find your tickets here.