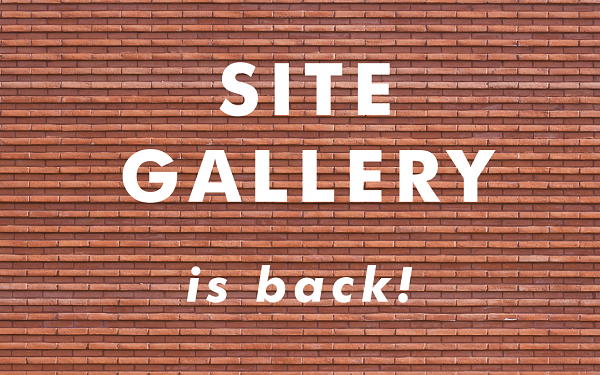 Sheffield's very own leading international contemporary art space, Site Gallery, has announced it will reopen fully on 29 September, following a £1.7 million development.
And to celebrate, it's hosting a festival!
Now three times bigger than before, the gallery at the heart of the city's historic Cultural Industries Quarter will also welcome Sharna Jackson as new Artistic Director.
Sharna Jackson said: "I am thrilled to have accepted the role as Artistic Director at Site Gallery. I have had a close relationship with the gallery over many years and admire the work Laura and Judith have done. The new building offers an exciting opportunity to revive what Site Gallery does and I can't wait to get started."
To celebrate its re-opening, Site Gallery will host an opening festival weekend, celebrating art and artists, spotlighting its new gallery spaces and encouraging a community spirit.
As well as an opening celebration and alternative ceremonial performance by multidisciplinary artist Nwando Ebizie on 28 September (5-9pm), on Saturday 29 September (11am-6pm), the square across from the gallery will be transformed into a new civic space for the city, in collaboration with London-based landscape, art and architecture practice, Wayward.
Sheffield artists, including Alex McLean, Eelyn Lee, Ashley Holmes and Rian Treanor will also work with the Society of Explorers art collective of 14-19 year-olds, programming performative, playful and interactive work inside the gallery walls.
Closing the festivities on the Sunday (11am-4pm), there'll be a morning of magic, technology and performance. Click here to view the full programme of events across the weekend.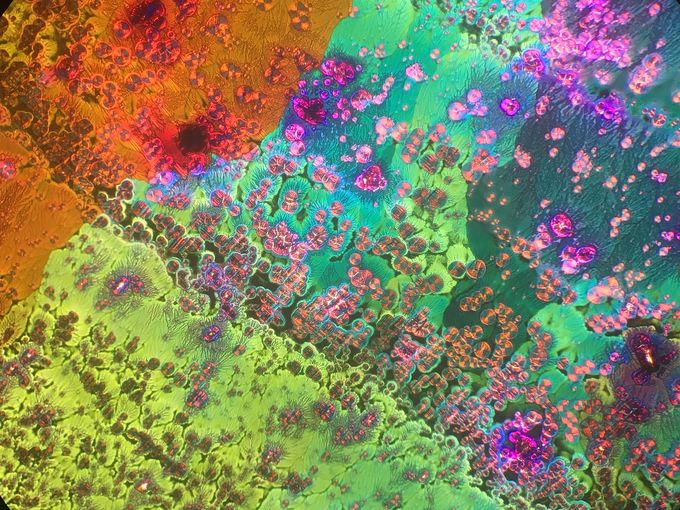 Former Artistic Director Laura Sillars and Curator Angelica Sule's exhibition, 'Liquid Crystal Display' (running until 27 January 2019), will open the new space on 29 September, and will bring together works from 15 leading contemporary artists. The exhibition will take shape around artist Anna Barham's new commission, titled 'Crystals, Fabrics, Field', and will suggest that we are living in a world of images supported and circulated by crystal mineral technologies.
Now equipped with a new education and events space, bookshop and community-run café, Site Gallery aims to become a significant hub for Sheffield's creative community. It specialises in moving image, new media and performance, and also supports artistic development through investing in artists at critical stages in their careers.
Discussing the development, Executive Director Judith Harry said: "We are hugely proud of the new Site Gallery. DRDH have created a welcoming gallery and museum quality exhibition space that will enable us to offer so much more to our artists. The opening progamme and Liquid Crystal Display exhibition will really be the start of new era as we head towards the gallery's 40th anniversary in 2019."