Simon Evans at The Leadmill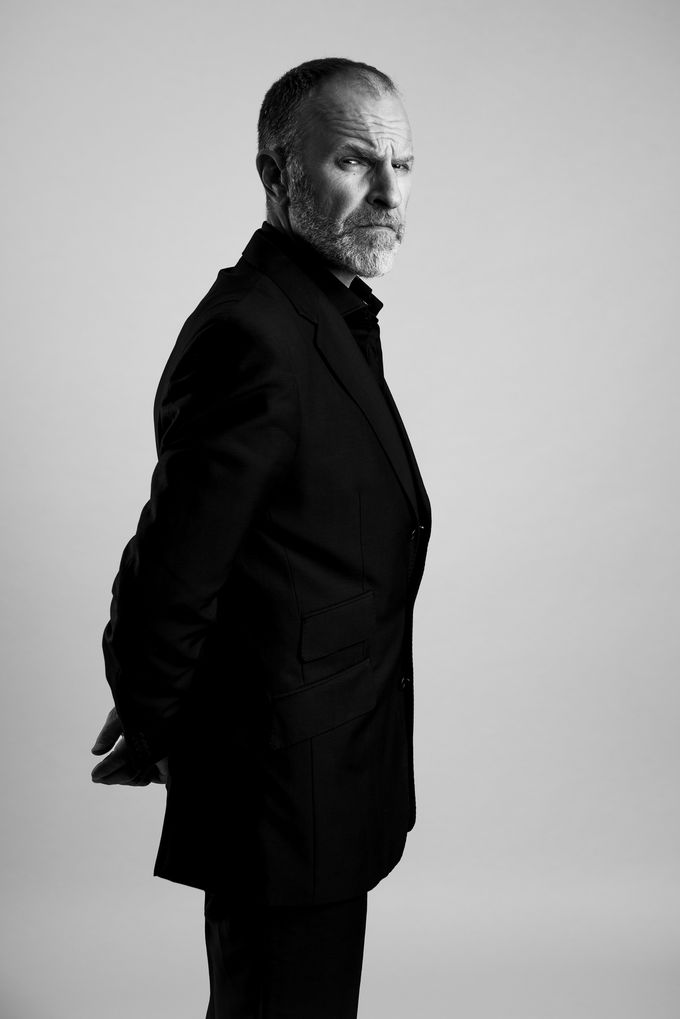 After a run of sell-out shows at the Edinburgh Festival, Simon Evans brings his latest live show, 'Genius' to The Leadmill on Thursday 3 May.
Simon answers a multitude of puzzling questions, including 'What is genius?' during his eighth solo show. Squinting quizzically at these questions (rather than really answering them), he also reflects on the nature of intelligence, the possibility of original thought, the struggle to find the authentic self, and he'll expose the brain to itself as "only a grubby mirror in a seedy bedsit of the imagination can."
"A masterclass in socio-political comedy…the show is called Genius, it comes very close" - The Scotsman
As a familiar face to fans of TV's Live at the Apollo, Michael McIntyre's Roadshow and even 2007's University Challenge: The Professionals (his team were narrowly beaten by the Ministry of Justice), Simon now appears regularly on BBC Radio 4, on his self-titled show, 'Simon Goes To Market'. More recently, he has written for The Daily Telegraph, giving his views on Brexit as a subject for comedy.
"Sizzlingly entertaining…devastatingly funny gags" - The Guardian
Sound like something you'd fancy? For tickets to see Simon in Sheffield on 3 May, call The Leadmill on 0114 2727 040, or head to www.leadmill.co.uk.