Sheffield Grand Prix returns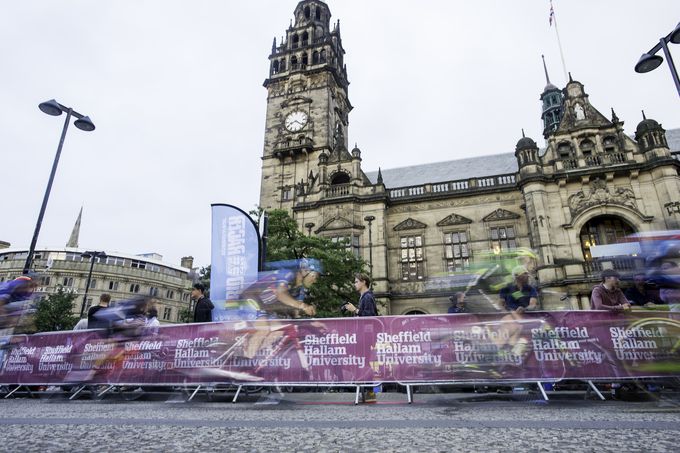 Sheffield will host the HSBC UK | National Circuit Series, bringing city centre cycle racing back to the city for the seventh time, next week.
From 6:30pm on Wednesday 18 July, the city will become a metropolitan cycle race track, as the WNT Sheffield Grand Prix returns to The Outdoor City for an evening of competitive cycling.
As Sheffield is now regarded as one of the highlights of the elite circuit series calendar, the city is expected to play host to some of the country's top professional riders pedalling it out against one another to win.
3rd & 4th Category Support Race – 7:00pm, Pinstone Street
The WNT Sheffield Grand Prix – incorporating the HSBC UK | British Cycling Circuit Series – 8:15pm, Pinstone Street
Even if cycling isn't really your bag, the evening is set to be action-packed and bursting with excitement, as you'll be able to watch the race as it twists and turns throughout the city.
This free event is open to all, and will be a fantastic opportunity to see some pro-cyclists go head-to-head over the city's characterful cobbled roads.
Live commentary will start at 6.30pm and final presentations will be around 9.25pm.