Shazia Mirza: With Love from St. Tropez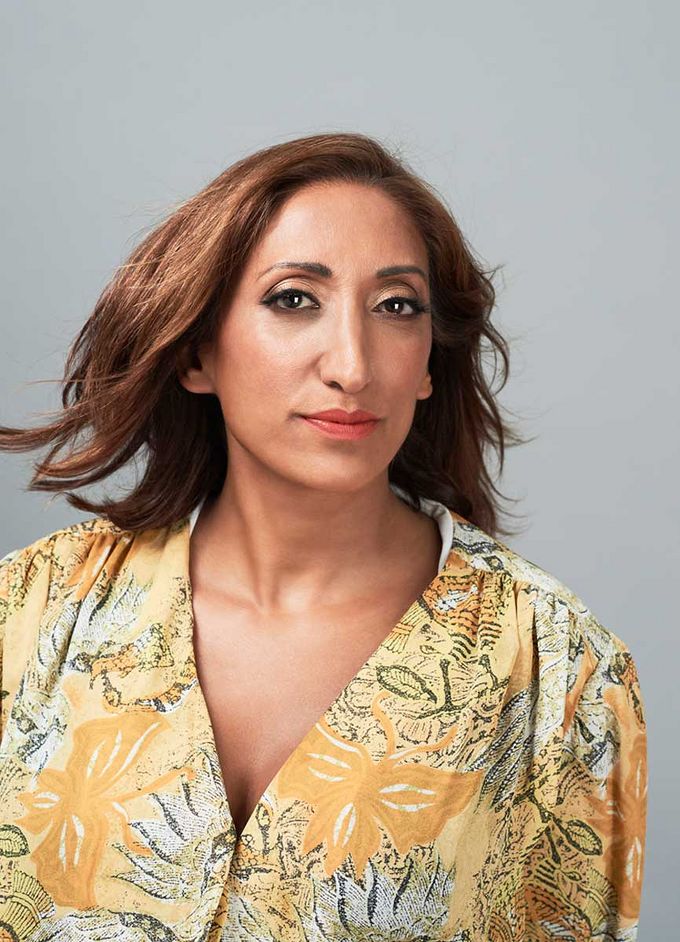 Shazia Mirza brings her latest UK show, 'With Love From St Tropez', to Memorial Hall on 10 May. It follows Shazia's 103 date sell-out international run of 'The Kardashians Made Me Do It', and is a show about truth and lies, nudity and the periodic table, and how these things hold the key to the future.
"After starving to death on a desert Island, I've changed my mind about a few things. I knew nothing about men before, I know an awful lot now. Men versus women, survival, and is anyone really an atheist in the middle of a Tsunami? Oh, and the answers to everything are in The Periodic Table."
How much do you wear? What do you look like, and will they let you in? These are just a few of the questions Shazia asks. As one of The Observer's funniest acts in British comedy in 2008 and Columnist of the Year at the PPA Awards for her fortnightly column in The New Statesman, Shazia "is dry as they come, sharp socio-political sass" – Fringe Biscuit.
"Shazia Mirza is provoking laughter and large intakes of breath once again … brave and urgent" ★★★★ The Telegraph
With shows including 'Celebrity Island with Bear Grylls', 'Loose Women', 'Have I Got News For You', 'Last Comic Standing' and 'Beautiful People' all under her belt, Shazia clearly means business. 'The Kardashians Made Me Do It', Shazia's last hit show, enjoyed four sell-out runs in London, the US, Sweden and Paris and explored politically correct liberalism, the intrusion of ISIS into young British lives and Jihadi brides.
This time, 'With Love From St Tropez' focuses on lies, lies and more lies. The truth is so 1980's.
Interested? Tickets are £20, and can be booked here. Alternatively, call 0114 2789789.