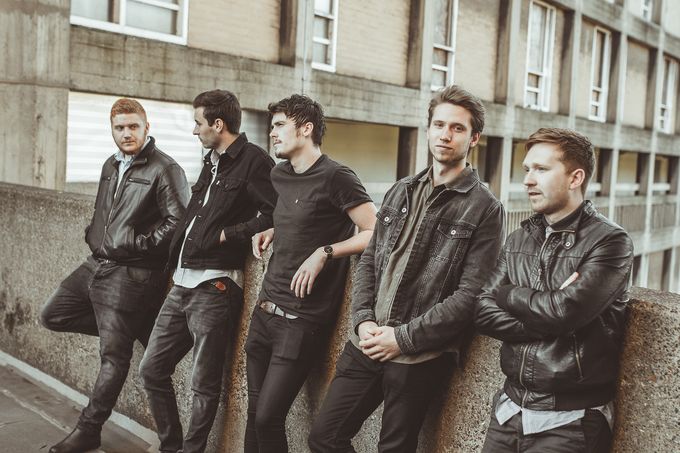 Now it's been a couple of days since the man in the red suit came down the chimney it's time to put down that turkey sandwich and get back to enjoying Sheffield after 5pm. And what better way to do that than with a free gig at Forum?
The Devonshire Street bar is playing host to Seven Hills on 28 December, in what has become a bit of a homecoming gig for the Sheffield based indie band, who despite moving to different ends of the country, and in Mark Rhodes' case, Australia, have all returned to the Steel City for Christmas.
The gig comes two years on from the release of Seven Hills' EP Better Late Than Never, which was launched at Forum. Despite being one member down – Mark can't pop isn't able to pop back from Oz for the gig – Seven Hills are determined to make the one off show special and have drafted in the help of singer songwriter Ben Hughes and local three-piece Redfern to open the night.
The gig will start at 7pm, why not enjoy some food (that isn't leftover turkey) beforehand, check out Alive After 5's food and drink section for more.