Reel Femme: celebrating women in film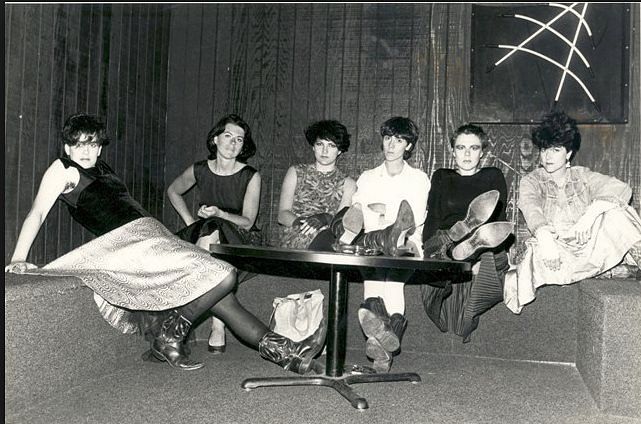 Reel Femme returns to DINA on Cambridge Street at 7:30pm on 15 November for a fifth event showcasing women's filmmaking.
A selection of short films on the theme of music will be shown, each one showcasing the work of female (cis and trans) filmmakers. Previous themes include protest, love and sex, travel and place, and portraits. Organisers aim to showcase as many different genres of film as they can through focusing on different themes each month.
Run by Zoe Kinross and Jenny Richards, Reel Femme was inspired by a similar organisation in London, and showcases the work of female (cis and trans) film-makers, who are often underrepresented in the film industry.
With its fully-licenced bar, and cosy vibes, DINA provides the perfect venue for Reel Femme. A hub for creative practice, DINA hosts some great, interesting events after 5pm, including music, theatre, workshops, poetry, comedy and more. Keep an eye on the venue's event listings to find something you will love.
Reel Femme No. 5 – music starts at 7:30pm, and there is a £3 suggested donation which will be given to Sheeffield domestic violence charity Vida.
Turn home time into own time and enjoy some food and drink in the city centre before the event.