Preview: Algomech Festival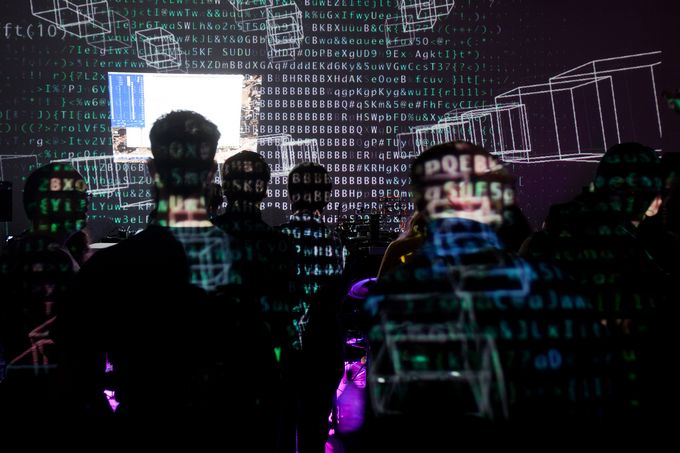 From 8 – 12 November Algomech Festival, Sheffield's festival of algorithmic, mechanical performance, and art, will take over venues across for a series of concerts, talks, workshops and installations.
The festival will feature the premiere of a new algorithmic audio/visual work from Sheffield band 65daysofstatic at the Millenium Gallery, workshops covering everything from coding live music to making music with textiles at DINA on Cambridge Street, and an exhibition of algorithmic and mechanical movement at Access Space Labs in Fitzalan Square. The event will culminate with Algorave, an algorithmic rave hosted after hours at the Millenium Gallery on 11 November from 7:30pm.
Algorave is a combination of algorithms and rave, and Sheffielders will be given the opportunity to dance to alien rhythms and visuals, all created from code before their eyes. The algorave scene is fast-growing, informally coordinated from right herr in the Steel City, and reaching more than 50 cities over five years.
At AlgoMech 2017, Algorave will be taken to the next level, bringing together some of the best algorithmic (and mechanical) dance music producers and VJs, playing over Sheffield's fiendish DangerNoise soundsystem, with immersive projections covering the walls of Millennium Gallery. 
All those algorithms are sure to make you hungry, check out our list of food and drink offers. See the full programme of events on the Algomech Festival website.