National Theatre Live: Antony and Cleopatra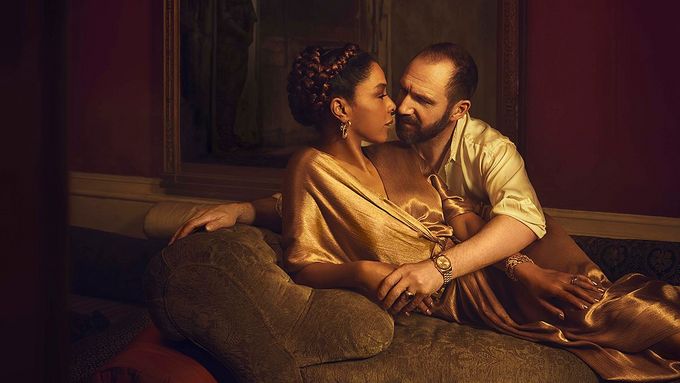 You don't have to trek all the way to the Globe to catch some quality Shakespeare played out on stage this week.
That's because the National Theatre will be broadcasting live its performance of Antony and Cleopatra across the UK on Thursday 6 December at 7pm.
The Showroom, Curzon and The Light Cinema will all be broadcasting the performance.
Watch Evening Standard Theatre Awards 2018 Best Actor and Best Actress Ralph Fiennes and Sophie Okonedo play Shakespeare's famous fated couple in his great tragedy of politics, passion and power.
At the fringes of a war-torn empire, the Egyptian Queen Cleopatra and Mark Antony have fallen fiercely in love. In a tragic fight between devotion and duty, obsession becomes a catalyst for war.
Director Simon Godwin returns to National Theatre Live screens with this hotly anticipated production, following broadcasts of Twelfth Night, Man and Superman and The Beaux' Stratagem.
To book your tickets, head to The Showroom, Curzon or The Light Cinema.
Why not tuck in to some winter warmers in the city before taking your seats this Thursday?