Migration Matters Festival returns for Refugee Week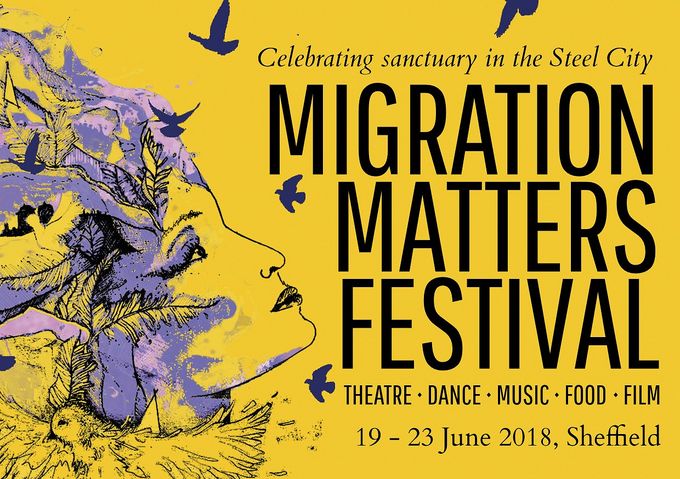 Next month, celebrate the positive impact migration has on Sheffield as the bigger and better Migration Matters Festival returns to the city for Refugee Week. From 19 to 23 June, you'll find venues across the city hosting over 40 events in celebration of Sheffield's international community.
The five-day festival aims to unite people through the enjoyment of an eclectic mix of international and UK artists, spanning music, film, theatre, dance, spoken word, fashion and of course, food.
"We all know Sheffield is the Steel City, the place of Hendo's, hills, Pulp, grit, soul and chip butty's, but it is also a place of welcome, a city of sanctuary where you're a Sheffielder no matter your race, language, faith or passport." - Festival Director, Sam Holland
Now in its 20th year, Refugee Week has celebrated the various contributions, creativity and resilience of refugees across the UK. Migration Matters Festival will celebrate this and more in the city-wide event and will take place across an extended list of venues across Sheffield, spreading beyond the city centre.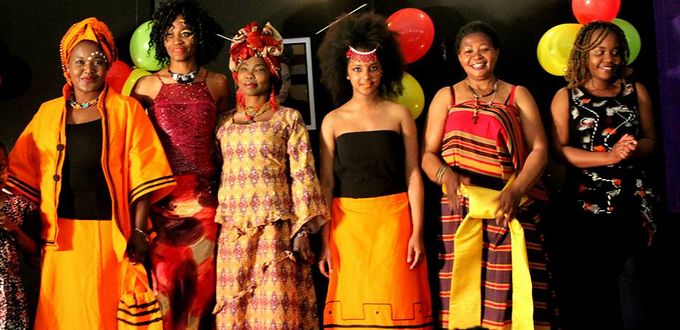 The line-up for this year will include the Sheffield Carnival at Norfolk Park, the Ubuntu Fashion Show and Food Event, the award-winning father of 'dub poetry' Linton Kwesi Johnson, and the Arab Puppet Theatre Foundation from Lebanon. There'll also be six exhibitions running throughout the festival, as well as numerous workshops covering topics including storytelling and activism.
"Britain's largest festival that celebrates the contribution of refugees and promotes understanding of why people seek sanctuary is more relevant than ever." - New Internationalist, 2017
The opening party on 19 June will offer a snapshot of just what you can expect from the week, including Kuo-Shin Chuang Pangcah Dance Theatre from Taiwan, delicious food from local charity Open Kitchen Social Club and live music from The Turbans at the festival's hub, Theatre Delicatessen.
"Yet again Migration Matters is treating Sheffield to a sterling programme of culture and performance, bringing communities together and celebrating the ways we are enriched by our different experiences, as well as our common humanity." - Emily Churchill-Zaraa, Refugee Week UK co-ordinator
Fancy getting involved? You'll find the full line-up and more at www.migrationmattersfestival.co.uk. All events are pay as you feel so that the festival is open and available to all. Tickets can however be reserved for most events through Tickets for Good.