Lost In Vagueness at The Leadmill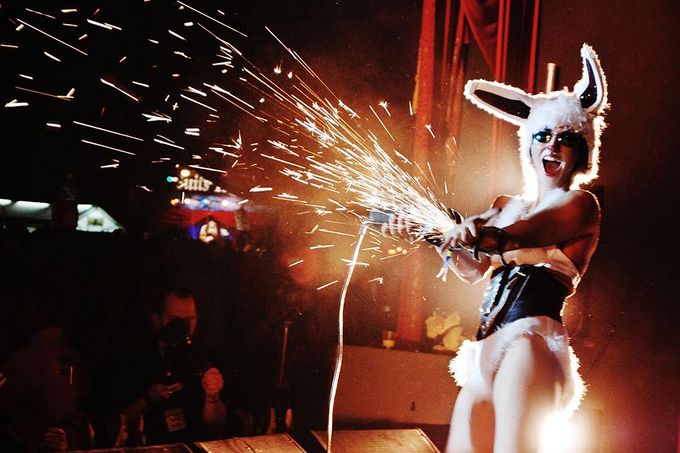 The Leadmill is putting on a one-off immersive film screening of the 2017 film 'Lost In Vagueness' on 23 June, which tells the story of the creation of the original 'naughty corner', or Lost Vagueness world, at Glastonbury Festival.
Following Roy Gurvitz, the man who invented the Lost Vagueness area at the festival, the film documents the dark, self-destructive side of creative talent, and the trauma it facilitates. It retraces Britain's sub-culture history and shows a handful of new age travellers join forces to create Lost Vagueness, something that some believe saved Glasto from 'cultural bankruptcy'.
Forget there's no fallow year this year and get your tickets to what promises to be a window into the beginning of the noughties, and so much more.
Tickets include entry to the screening, as well as a special Lost Vagueness x Sonic Clubnight – book yours here.
As always, feel free to use #SheffAfter5 to share your tweets and photos of the night with us!