Join Showroom's Film Discussion Group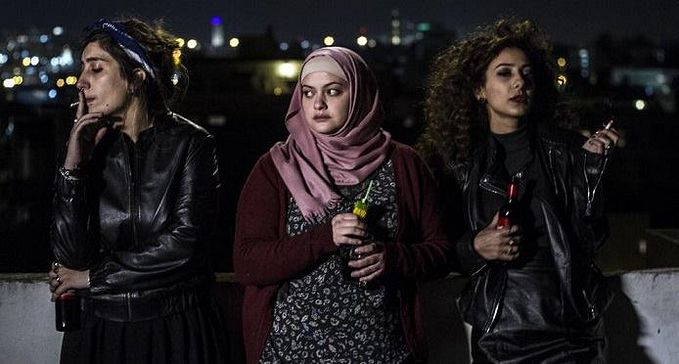 The Showroom cinema is hosting its first film discussion group of the year on 9 January from 7:30pm – 9:30pm.
The perfect way for film buffs to enjoy Sheffield after 5pm, the group will be discussing five films from Showroom's December programme. There's no need to have seen all the films, if any, and all are welcome to join in the debate.
During the session, the goup will be discussing: In Between, a charming, critically acclaimed culture clash drama from Maysaloun Hamoud; Human Flow, an epic yet personal documentary about the worldwide refugee crisis from Chinese artist and activist Ai Weiwei; Happy End, a French satirical drama from Austrian director Michael Haneke about an affluent but troubled family living in Calais; and family favourite Paddington 2.
The Showroom cinema is one of 70 venues in Sheffield city centre signed up to the Sheffield Gift Card. The new gift card can be bought online, get yours today!