How you can see the Great Sheffield Art Show first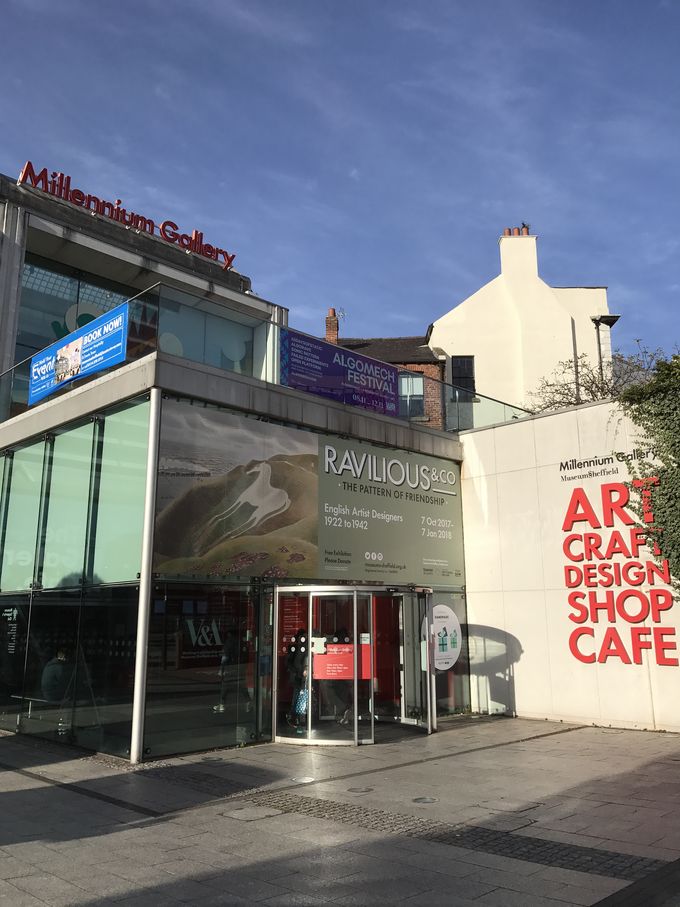 The Great Sheffield Art Show comes to Sheffield's Millennium Gallery from 18 – 19 November, with a special preview evening taking place on Friday 17 November from 7:30pm.
For just a tenner you can be amongst the first to view and purchase art at the show with a complimentary glass of wine or soft drink. There will also be an opportunity to mingle with artists, sponsors and their guests.
Ashley Jackson - one of the country's leading and most successful landscape watercolourists – will formally open the show. Throughout his career, Ashley has always been an ambassador for the arts. He has strived through his life to encourage people not just to take up art, but to appreciate the beauty of the landscape around us.
The Great Sheffield Art Show gives amateur artists a chance to exhibit their artwork alongside professionals in the prestigious Millennium Gallery. Around 1000 pieces of art will be displayed, and available to buy, across two exhibition spaces.
Young painters are also recognised with The Young Painter of the Year competition, organised by the Rotary Club (Abbeydale Division) and sponsored by the Great Sheffield Art Show.
Start your weekend right by enjoying some food before the preview, Alive After 5's food and drink section has some great recommendations and offers.
Buy tickets for The Great Sheffield Art Show preview night on Eventbrite.