Haunted After 5: The Most Haunted Buildings In Sheffield City Centre
From ghost dogs to haunted basements, there's been countless creepy sightings in Sheffield over the years. With our oldest city centre pub dating back to the 15th Century and a bustling industrial past, we wouldn't expect any less. In celebration of Halloween, here's our list of places to visit (or avoid) after 5pm this halloween!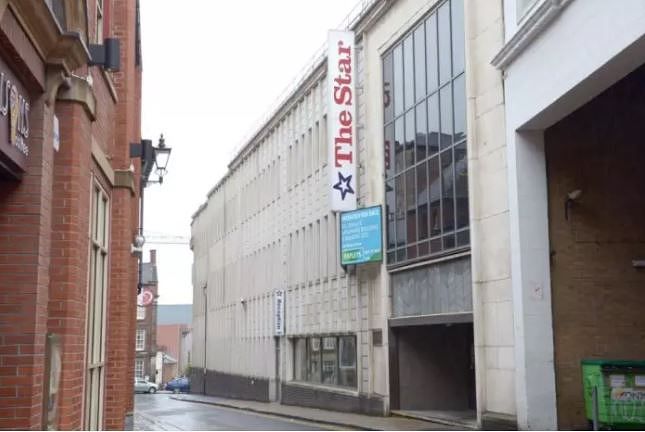 (Image via Sheffield Star)
Sheffield Star Building
According to this article, the Sheffield Star's offices are home to no less than two ghosts. The first is a little girl who likes to play with customers in the reception area.
The second is far more sinister. In the basement of the oldest part of the building is a room which everyone refuses to enter. It has an eerie atmosphere and people have reported the feeling of being watched. Even utilities refuse to go in there - instead all services are run above ground in this part of the building.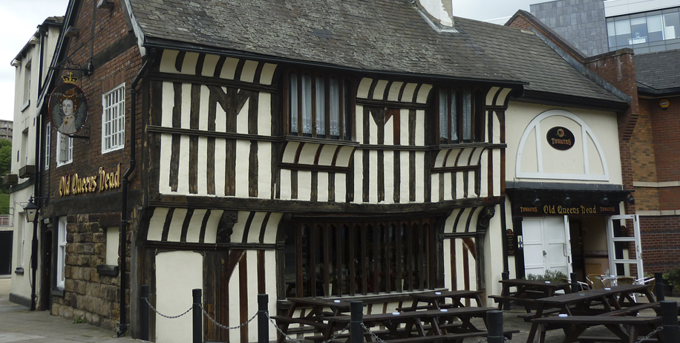 (Image via The Old Queens Head)
The Old Queens Head
At 542 years old, this is one of the oldest buildings in the city and it's reportedly home to no less than four ghosts. There's a Civil War soldier who sits in front of the fireplace with a jug of beer, a little girl, a dog who likes to curl up on people's feet and a white lady who sits upstairs and watches over your celebrations.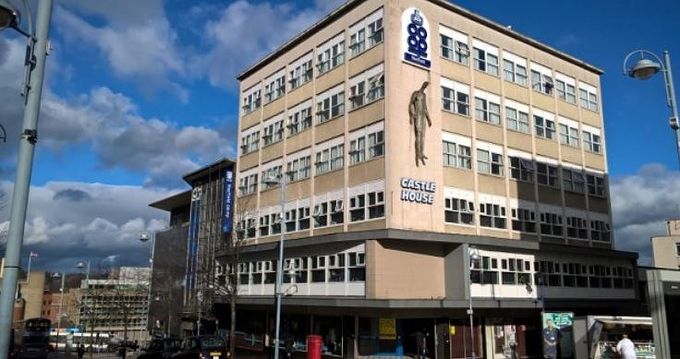 (Image via Sheffield Digital)
Castle House (The Old Co-operative Building)
Supposedly, Castle House is home to the ghost of a little boy who fell to his death many years ago. A young boy's face has been reportedly seen in a freezer door, despite the building being closed. He has also been seen riding through the warehouse on a bike - when seen he rode straight through a wall leaving the staff member in tears.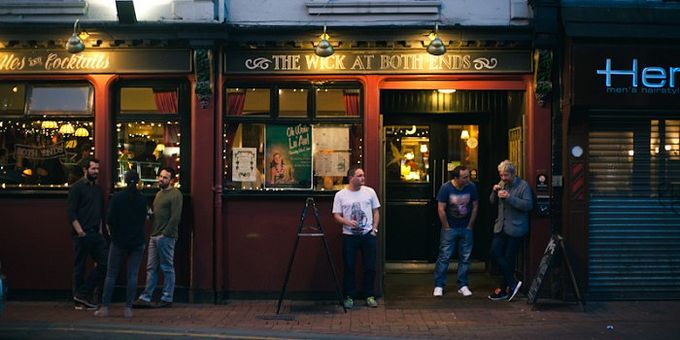 (Image via socialandcocktail.co.uk)
The Wick at Both Ends
Not much is known about the ghost in the building that's now home to The Wick at Both Ends. In 1984 the shadow of a man dressed as a robber was reportedly seen before mysteriously disappearing. Was it a case of one too many cocktails, or will he return for halloween?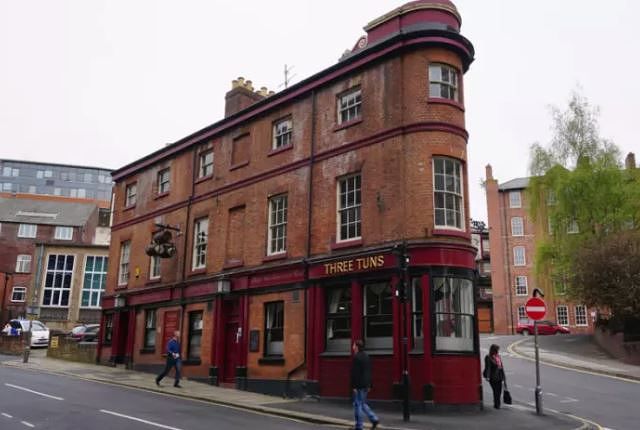 (Image via Sheffield Star)
The Three Tuns
Just a short walk away from the haunted basement of the Sheffield Star is the cellar of The Three Tuns. Countless people have left and vowed never to return after going down there and feeling a gentle touch on the shoulder. Landlords have moved on quickly, without much explanation, and tradesmen have left tools down there and asked others to head down there to finish. To date, no one knows who haunts this basement!
Know of other spooky haunts in the city centre? Head to Twitter and let us know!