Harry Potter after 5pm in Sheffield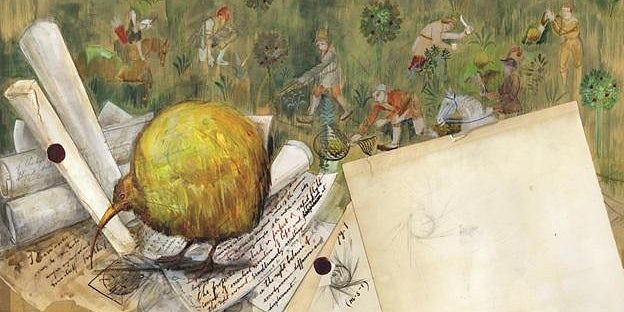 As part of Sheffield Libraries' Harry Potter: A History of Magic Exhibition which celebrates 20 years since the release of Harry Potter and the Philosopher's Stone, there are two great events happening after 5pm in Sheffield this week.
On Monday 13 November at Central Library learn about the language of magic. Delivered in partnership with the University of Sheffield, the event will explore the language of Harry Potter with Dr Sabine Little. The event will run from 6pm – 7pm in the Carpenter Room.
On Friday 17 November, things get even more magical, with Illustrating Harry Potter: a live screening from the British Library. Join Olivia Lomenech Gill and Jim Kay as they explain their very different approaches to illustrating the magical tales of the Harry Potter series. Join them from 7:30pm in the Carpenter Room at Central Library.
Sheffield has a special connection with J. K. Rowling after awarding her the Sheffield Children's Book Award for Harry Potter and the Philosopher's Stone in 1997. This was one of the first awards presented to the Harry Potter author.
The events are part of a nine-week exhibition which began in late October. There are plenty more great Potter-inspired events coming up, including Live Late: Harry Potter: A History of Magic, a special, adults-only evening event at Graves Gallery on 8 December.