GAME OVER: Highlights Of The Night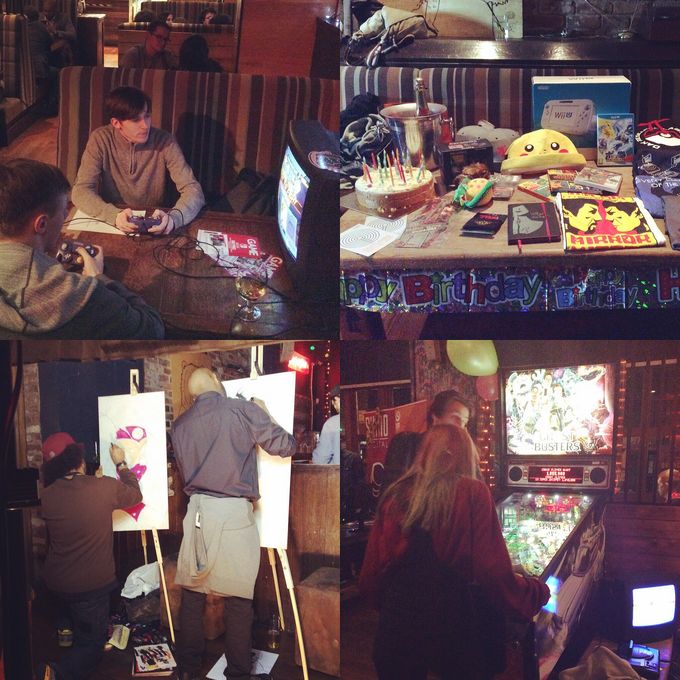 GAME OVER celebrated its second birthday in style at Bungalows and Bears last week - and it's fair to say we had a blast. From playing games and watching others compete in tournaments, to bidding on amazing art drawn live at the event, there was so much to do.
Created to celebrate creative digital media, help people connect in the industry, re-introduce the social aspects of gaming and inspire enjoyment and creativity throughout the community, the event was definitely a success. Here are our highlights of the night.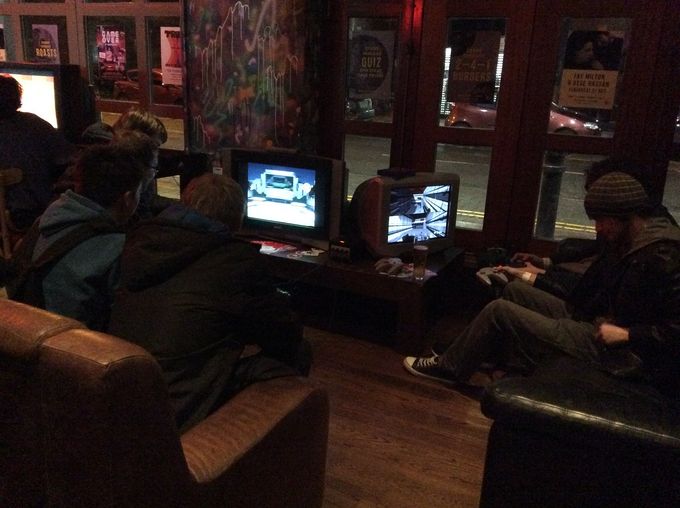 A great range of games
Whether you're a diehard Mario Kart fan or a dedicated first person shooter player, GAME OVER had something for everyone. From retro consoles like the Nintendo 64, GameCube and SNES up to modern consoles like the PlayStation 4, there was plenty on offer. Our childhood memories came rushing back with Sonic The Hedgehog on SEGA – this game was definitely one of our top moments of the night!
Esports tournaments
There were even a few tournaments going on for those who play games competitively or wanted to give it a go! Gamers had the chance to go head to head for free on FIFA 17, Street Fighter V and Street Fighter III: Third Strike, with prizes available for all three games. The Street Fighter games also acted as a qualifier for the Battle of Seven Hills tournament, which took place on Saturday 4th, granting the winner of each tournament free entry and seeding!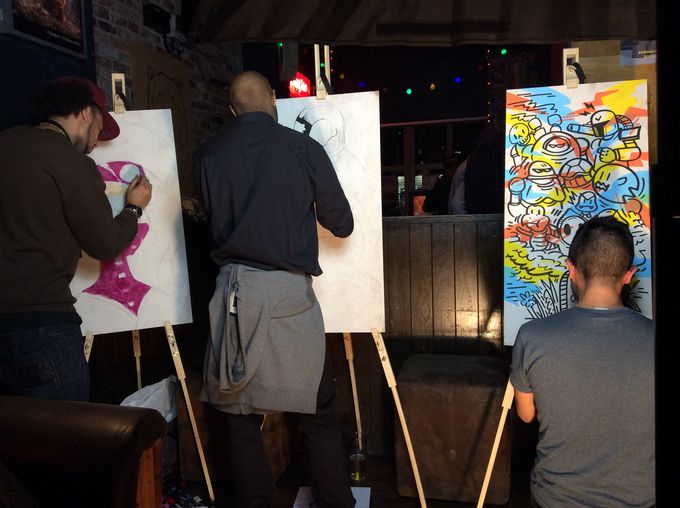 Live art auction
One thing which really caught our eye was the live art auction, which featured three artists who turned blank canvases into amazing pieces of art for visitors to bid on in a silent auction. Watching these masters at work was captivating, and it was great to see Sheffield-based artist George Law do his thing!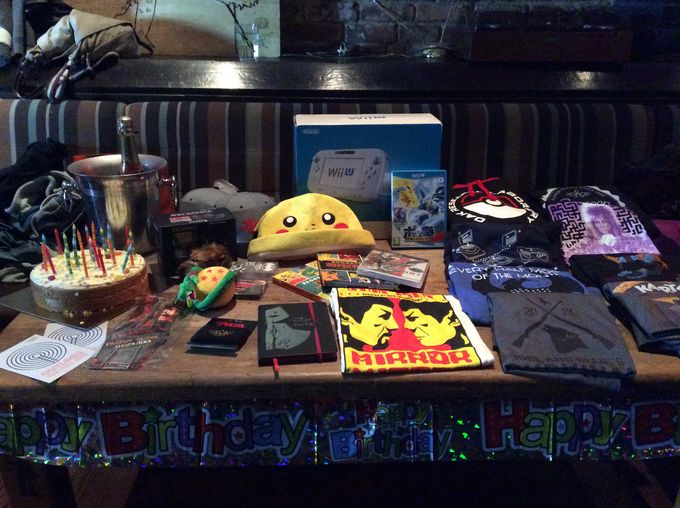 Plenty of prizes
The night even featured a raffle with some cracking prizes, with plenty of gaming goodies – including a Nintendo Wii U with Pokken Tournament! We spent all night eyeing up the prizes wishing we were lucky enough to win one.
A fun night for all
Whether you're a big gamer or not, there was something for everyone at GAME OVER and it was great to meet and talk to other like-minded people. We know we're already excited for the next event!