Festive film fun at Sidney & Matilda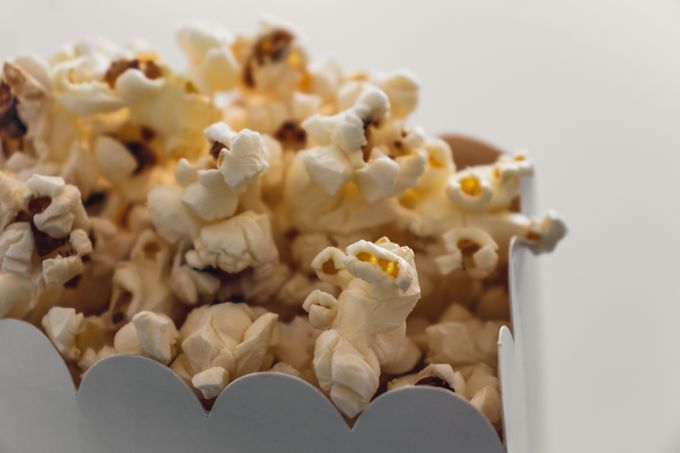 After something a little more chilled this Christmas eve? At creative space Sidney + Matilda you'll be able to snap into that last-minute Christmas cheer by watching a Christmas film chosen at random on the night.
Festive Film Roulette will run from 12pm on Monday 24 December, when you'll probably have gotten fed up of squeezing in your last-minute Christmas shopping (give 'em a Sheffield Gift Card and they'll be 'reyt), and you're ready for a proper sit-down.
The films for all four screenings will be chosen at random on the day (audience must be 18 or over), and you'll be able to bring your own film snacks – buy yer drinks at the licensed bar serving mince pies and non/alcoholic drinks as well as mulled wine.
This completely free event is a pretty stellar way to put off the family niceties for another day, giving you the chance to catch a proper Christmassy film. RSVP is essential (click here to reserve your place) and it's a maximum of two tickets per person. Plus if there's space you can stay for the next screening!
For loads more Christmassy content, including Sheffield city centre's extended Christmas opening hours, click here.