Festival of Debate returns to Sheffield city centre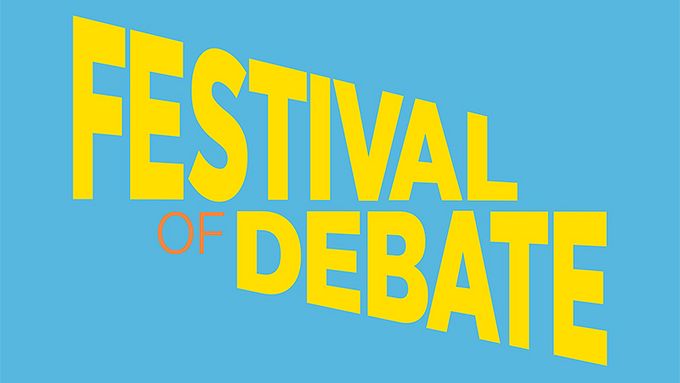 The Festival of Debate returns to Sheffield city centre from 18 April to 29 June, with more than 75 events and 10,000 tickets up for grabs, organisers say this is the biggest programme yet.
One of the largest political festivals in the UK, the Festival of Debate aims to offer something for everyone; whether that be a talk from ex-Labour leader Ed Miliband on Reasons to be cheerful, or Trump! The Musical! (the title for this says it all really), you're bound to find something of interest.
The Festival of Debate offers panel discussions, keynote speeches, debates and film screenings in the heart of Sheffield, a city with a history of inviting debate and sharing new ideas. Drawing from the city's relationship with political activism, the festival will offer Q&As and debates on the most key social, economic and political issues of today.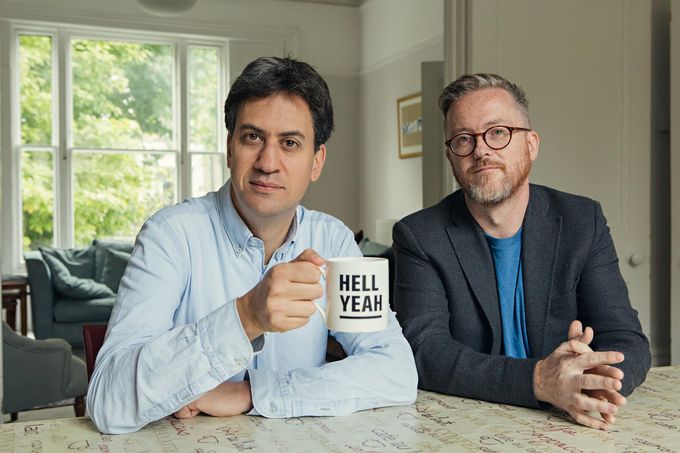 This year the festival will also be maintaining collaborations with a number of community and grassroots organisations from across the city. The Sheffield Save our NHS group will invite locals to voice their memories, thoughts and opinions on the national health system and its uncertain future. The Orgreave Truth and Justice Campaign will hold a talk aimed at audiences unfamiliar with the Miners' Strike and ask why the strike still resonates today. It's these kinds of talks that aim to involve the wider local community in larger events like the Festival of Debate and ensure that everyone in the Steel City has the chance to learn and voice their own opinions.
James Lock, Festival Founder, said: "Our chance for a better world comes from facing issues head on, learning new points of view, making the effort to listen and being empathetic with one another. We believe this is everyone's responsibility and hope that this year's festival programme goes some way to furthering that ideal."
Sarah Sharp, Lead Artistic Programmer at Theatre Deli, which has a number of Festival of Debate events in its upcoming season, said: "We look forward to Festival of Debate every year because we think it is a highly accessible, engaging and thought-provoking series of events. We're very much looking forward to working with the team again and seeing all of the fantastic offerings this year's Festival holds."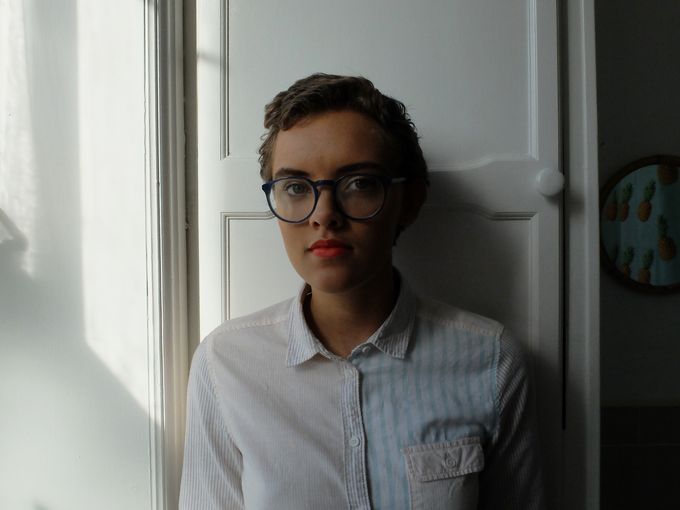 Whether you're keen to catch Cassetteboy's latest political video mash-up, or you want to join in the discussion on whether to give money to beggars, Sheffield's Festival of Debate will help liberate your thoughts and invite you to think differently on a multitude of different topics, all of which matter to us in 2018.
To find out loads more on what's happening during the festival, check out the Festival of Debate website.