Enjoy money off Theatre Deli tickets with #SheffAfter5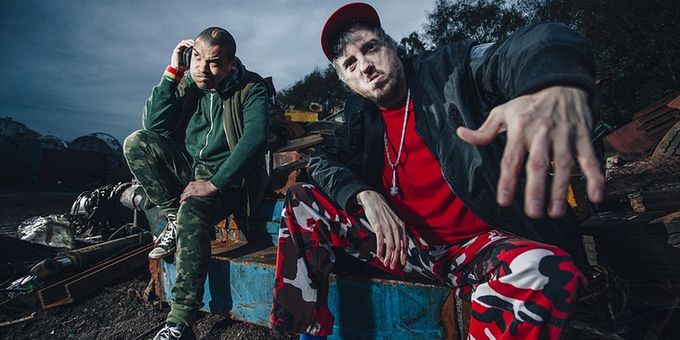 We have teamed up with Theatre Deli on Eyre Street to offer you some fantastic discounts on theatre tickets in #SheffAfter5 – this week you can enjoy 20% off tickets for Skip Rap when you book through Eventbrite.
Showing at Theatre Deli on Thursday 15 February, Skip Rap is an angry love song to grit, endurance and creativity by stand-up comedian and rapper Alan Clay, an associate artist with Mind the Gap, the UK's leading learning-disability theatre company. Skip Rap is Alan's first independently produced show, and fuses hip-hop, theatre, digital imagery and junk to explore what it's like to be cast aside like trash.
Having spent 15 years touring both in the UK and across the world, Alan knows what it's like to be put down and written off, and delivers a defiant and bold performance about how to find your way out of the junk. Throughout the show, Alan explores the experiences of his difficult background and his exceptional success as an artist, and how the two have often clashed, shaping his art, views and life.
If you want to see this exciting, fantastically soundtracked show, we have a fantastic offer for you! Simply enter the code 'aliveafterfive' when booking your tickets through Eventbrite and you will get 20% off.
Love theatre? See what's coming up at Theatre Deli.
Make a night of it in #SheffAfter5 and enjoy some food and drink, or shopping, before the show.