Copacabana comes to Sheffield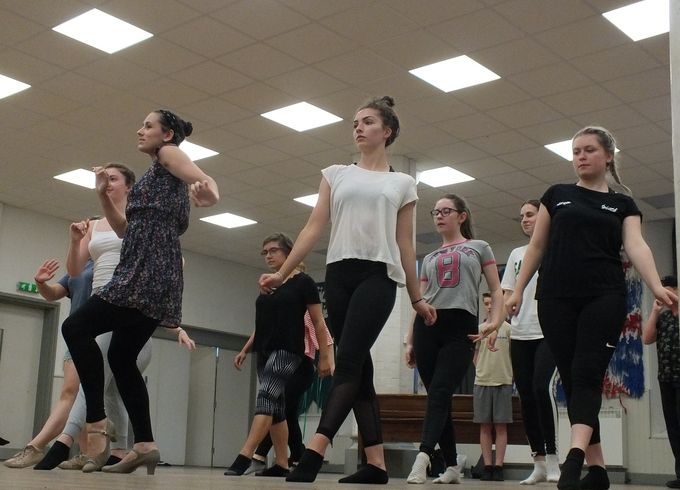 A theatre group run by young people for young people will bring Barry Manilow's classic musical, 'Copacabana' to The Montgomery theatre from 19-22 September.
Splinters Theatre Group, which formed from the Woodseats Operatic Society in 1989, brings together young people interested in musical shows aged 14 to 30.
Next month, the group will perform Manilow's modern classic, with direction from Dan Storey. With plenty of toe-tapping numbers, including 'Just Arrived', 'Dancing Fool' and, of course, 'Copacabana', the modern-day musical is sure to get you moving.
Stephen, a present-day budding songwriter, is writing a song which tells the story of Lola (Emily Wilson): a newcomer to New York eager to make it big in show business. Bartender Tony (Adam Walker) falls in love with Lola and helps her to become a 'Copa girl'. Lola then attracts the amorous attentions of Rico, who takes things too far and abducts her, taking her to his rival nightclub in Havana. Watch as Tony and the Copacabana crew's journey to rescue Lola from Rico unfolds.
"We're delighted to be bringing the glamour of the Copacabana to Sheffield this Autumn, it's a rarely-performed show which is giving our youngest company to date every chance to shine.
"This is our 29th year as an amateur dramatic society, and we're thrilled to be joined by so many newcomers and to be giving them the opportunity to take the stage. We hope you enjoy!" - Mark Holmes, Splinters Chairman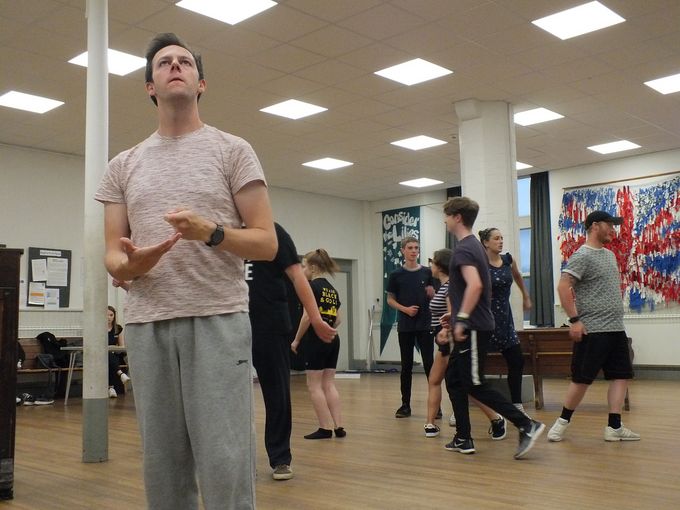 Remarkably, the majority of the company is under 21 and also features its youngest cast-member to date. The company itself isn't just made up of aspiring actors, it also welcomes young people interested in the various other responsibilities that are involved in theatre, including lighting, front-of-house, props and set design.
'Copacabana' follows Splinters' extensive and ever-growing list of productions, with 'West Side Story', 'Loserville' and 'Fame' to name a few.
Interested? 'Copacabana' opens at The Montgomery theatre from 19-22 September. Tickets are available online at www.themontgomery.org.uk or over the phone on 0114 3273456.