Coming up at Theatre Deli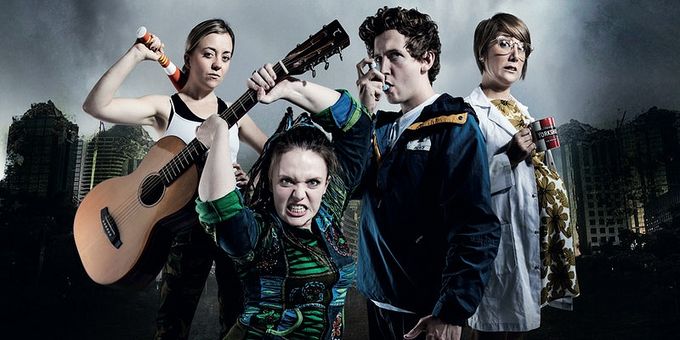 Now well and truly settled into its new home on Eyre Street, and following hugely successful immersive musical Neverland, Theatre Deli has announced a new season of shows featuring everything from zombie apocalypse musicals to shows about bees to thought-provoking pieces tackling the issues that face the world today.
For the first show of the season, audiences will be transported into the strange world of classified ads website Craiglist on 8 February. Five Encounters on a Site Called Craigslist follows Sam as he self-sabotages attempts to communicate and reach out to those around him. Following rave reviews at the Edinburgh Fringe, this one man show is sure to start the season with a bang.
On Thursday 15 February Alan Clay will arrive at Theatre Deli with Skip Rap – a love song to grit, endurance and creativity. A debut solo show from Clay, Skip Rap is about finding your way out of the junk when you've been treated like trash.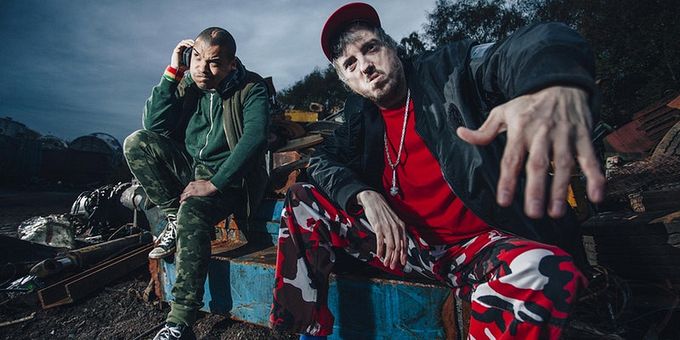 Bees are the bug of the moment, and on 22 and 23 February Me and My Bee will show how important it is to pay attention to the plight of the bees and look after them, and the environment. One for families, Me and My Bee is great for little ones and adults alike.
Ugandan born, Sheffield bred John Rwoth-Omack will make his directing debut at Theatre Deli with Bad Blood Blues, from 1 – 3 March. Written by Paul Sirett, Bad Blood Blues leads audiences into a personal and sexual moral maze whilst confronting the ethics of HIV/AIDS trials in Africa.
SheFest takes over Theatre Deli in March, with two shows focusing on the women of Sheffield. Wild Woman by Heather Morgan will tell tales of real women breaking the mould, echoed through theatre, live audio, installation and movement on 8 and 9 March. This original piece has been devised by Theatre Deli, an all female artist collective and women's charities from across Sheffield in celebration of International Women's Day.
Following Wild Woman, on 10 and 11 March Motherlogues will tell stories gathered from women in Sheffield on the subject of motherhood. An all female cast will work to perform monologues from Sheffield's women, expect funny, heart warming, sad and honest stories.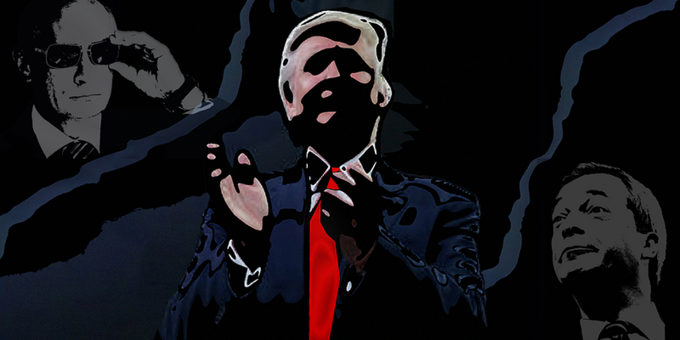 Following SheFest, Festival of Debate will bring even more thought-provoking work to Theatre Deli. Expect A Party After The End Of The World and Trump The Musical (surprisingly, these shows are unrelated) alongside Futurenaughts – an interactive cabaret show that wrestles with the way we perceive the future – and other shows exploring some of the world's most contentious issues.
From 26 – 28 April, the makers of 2017's sell-out success Buzz: A New Musical return to Theatre Deli with Tom and Bunny Save The World. Join Tom and Bunny in the midst of a zombie apocalypse, as they begin a perilous journey to Yorkshire in search of sanctuary and a proper cup of tea.
During June, Theatre Deli will welcome both DocFest and Migration Matters Festival, with full programme details to be announced nearer the time.
For full listings and to buy tickets head to the Theatre Deli website..
Love theatre? See what's coming up at Sheffield Theatres this season.