Celebrating International Womens Day in Sheffield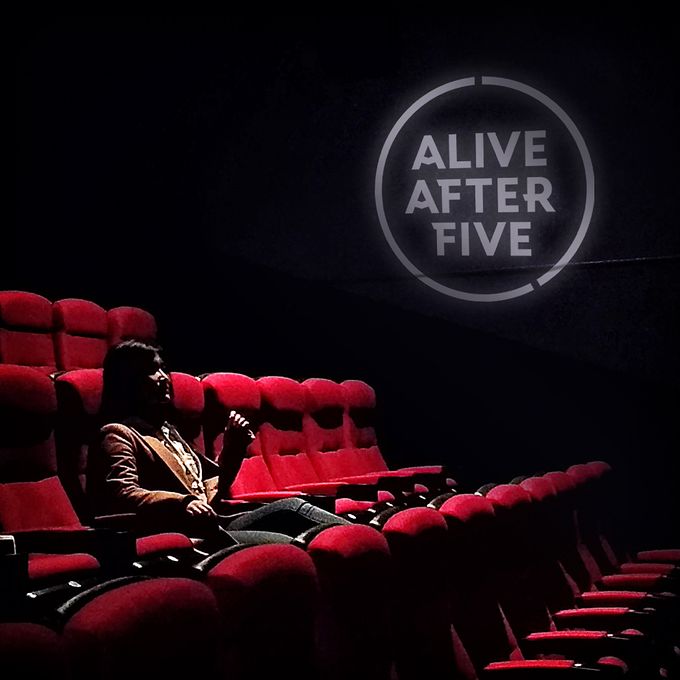 If you're looking for evening plans that are a little different, why not use International Women's Day as your basis for inspiration. The Steel City is home to an abundance of female role models and support networks, from showcasing feminist theatre to some of the music industry's leading female DJs, Sheffield is all set to celebrate International Women's Day. Share what you get up to around Sheffield on International Women's Day using #SheffAfter5.
Theatre Deli
Theatre Deli is a true hub for feminism in art. Popping up in a nostalgic Northern building in the heart of Sheffield city centre, Theatre Deli's vast array of theatrical performances and live events won't leave you short of something to do. Theatre Deli work together with theatre-makers, artists, property developers and communities to expand resources and opportunities for people to make, participate in and experience art from all angles of society.
Theatre Deli believes passionately in the social, psychological, political and economic benefits of making and experiencing art and culture, especially in the form of exploring feminism. Home to feminist arts collective, Verse Matters, and their bi-monthly platforms for poetry, spoken word, storytelling and more, Theatre Deli also sees regular events and workshops from the likes of Yorkshire-based literature organisation Word Life. Pop along to their website to bag your seats for their upcoming events.
https://www.theatredeli.co.uk/
The Showroom
The Showroom is another one of the great evening escapes where you can celebrate International Women's Day this Friday. Celebrating the day by engaging with a diverse range of women's voices on screen, The Showroom will be screening new documentary, Maiden, for you to take in its gripping and gleeful portrayal of women accomplishing their dreams.
Maiden tells the story of Tracy Edwards, a 24-year-old cook on charter boats, who led the first ever all-female crew to enter the Whitbread Round the World Race in 1989. Maiden will be released on International Women's but you might just want to head along to The Showroom's special preview screening on the 7th at 6pm for a satellite Q&A with Tracy Edwards herself. Grab your tickets for this exclusive screening to experience an International Women's Day like no other.
https://www.showroomworkstation.org.uk/maiden-blog
Bungalows and Bears
To celebrate International Women's Day 2019, Bungalows and Bears are hosting an evening with Peachy Events for a party to celebrate all things female. Peachy started as a platform to support, unite and encourage women in the music industry, now they're rounding up some of Sheffield's favourite DJs from the local area and London for this year's event.
With sets from DJs including Tino, Colecta and Gracie T, The Peachy Bass team will be taking over Bungalow and Bears with UK Funky, Dancehall, RnB and Garage for a night of female-empowering fun. Join them on the 8th March from 8pm at The Old Fire Station on Division Street, there'll be free entry all evening.
https://www.facebook.com/events/2226655764257524/?active_tab=about