Celebrate Girl Gang's new zine at La Biblioteka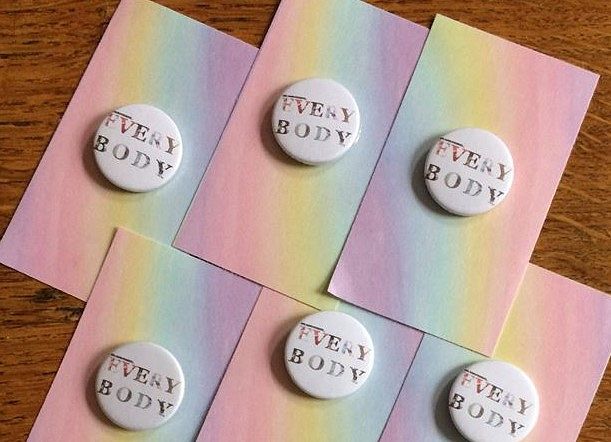 Girl Gang, Sheffield's collective of artists, designers, thinkers and creatives, is launching a new zine, with celebrations taking place at La Biblioteka on Pinstone Street from 6pm on 14 November.
To mark the launch of Every Body, which has been produced by Girl Gang's Sheffield, Manchester and Leeds groups, Girl Gang has planned an evening of events at one of Sheffield's most beautiful book shops.
Zine contributors will be performing poetry, the incredible Auriel Majumdar will be giving guests a positivity boost, Girl Gang member Megan Marie Griffith will be introducing a screening of her #seemyselfie film and there will be a chance to win arty goodies in a raffle. Of course, there will be an opportunity to buy the zine, and if you are one of the first 30 people, you'll also get an exclusive free badge!
Girl Gang started in 2015, and has grown from two friends putting on a film screening into a collective community which brings immersive cinema screenings, club nights, exhibitions and workshops to every corner of Sheffield. Their venue for the evening – La Biblioteka – is a simply stunning magazine and book shop which specialises in international, independent publications. The shop is open until 6pm throughout the week, so take the time to pop in and find something to read on your commute home – it will definitely be more interesting than scrolling Instagram.
The Girl Gang zine launch kicks off at 6pm on Tuesday 14 November, so stick around after work and enjoy some culture for a couple of hours. To find more great events happening after 5pm in Sheffield, head to Alive After 5's entertainment section.