Bungalows and Bears: Monday Quiz Night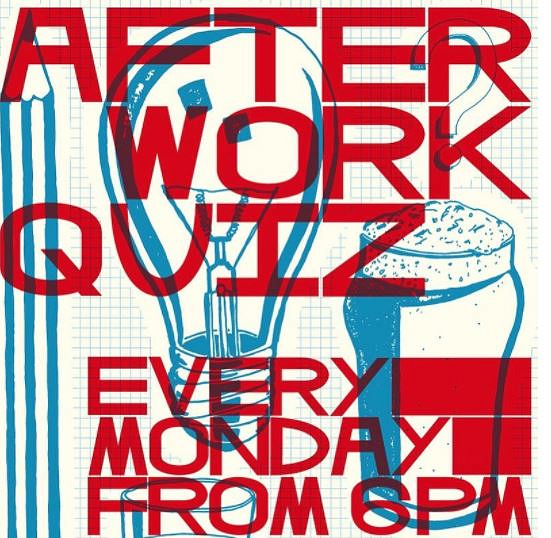 When? Every Monday, 6pm
Monday nights are made for quizzing, so what better place to do it than at Bungalows and Bears?
If you'd planned a night in front of the sofa then think again. There are cash prizes on offer, as well as random prizes and lots of fun… perfect for a Monday evening pick-me-up. You could even be ultra-organised and book yourself a table so you're guaranteed a seat.
This Division Street favourite has all the questions, but do you have the answers? We'll see you there at 6pm to find out!