7 Reasons To Be Alive After 5 In Sheffield This Summer!
Sheffield city centre has a lot to offer on an evening, so there's plenty of reasons to stick around in town and wind down after a hard day's work. Be sure to make the most of the summer months in the Steel City.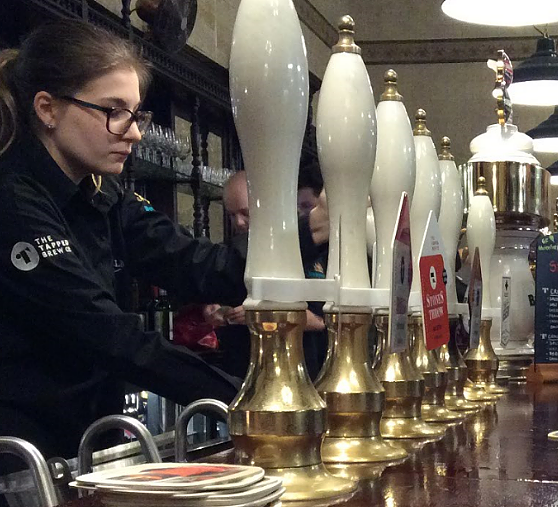 1. Ale Capital of the World
We're not known as the ale capital of the world for nothing. Sheffield city centre boasts many excellent pubs, as well as several breweries where you can quench your thirst. There's no better feeling than leaving the office knowing you're about to sink into a cold, refreshing pint, so why not spend your evenings sampling new ales and pubs you've yet to experience?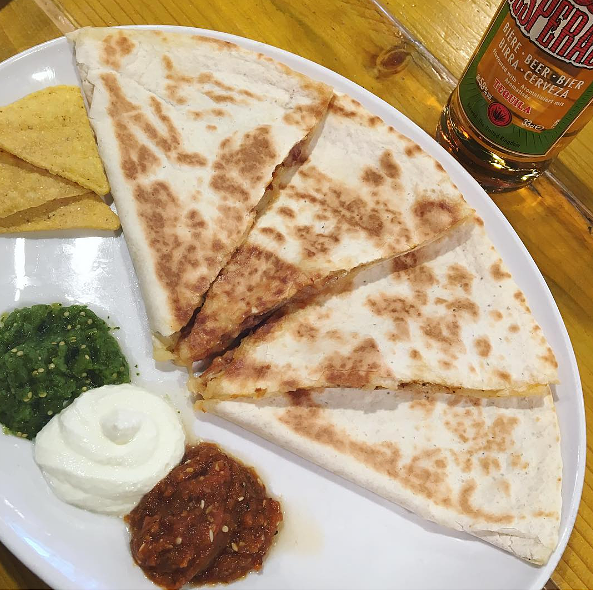 2. Excellent Food Offerings
Many Sheffielders see themselves as foodies, so it's a good job we have a wide selection of eateries. Good ale paired with good food is a match made in heaven in our city! We've got it all; quality pub group, excellent street food traders, high-end chefs with luxury menus and reliable chain restaurants. Bon apetite!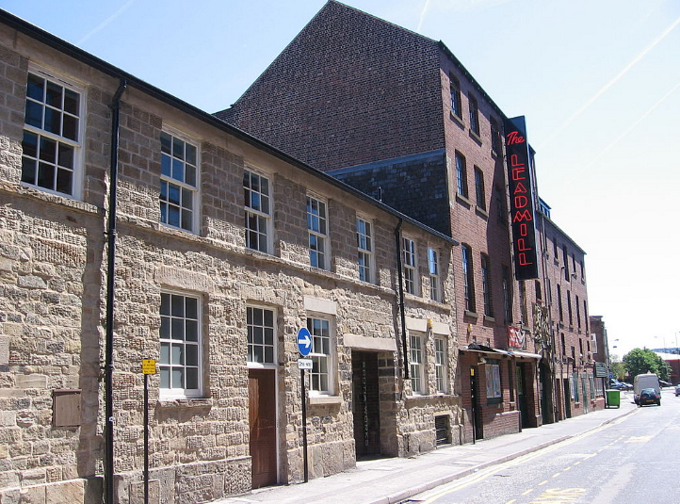 3. Live Entertainment
Not only do we have renowned venues like The Leadmill and The Plug in the city centre, there are many small, independents that play host to local and global musicians. Some of the best gigs we've been to have been random nights we've stumbled upon in places like The Rocking Chair. Pay them a visit - you never know, you might discover your new fave band!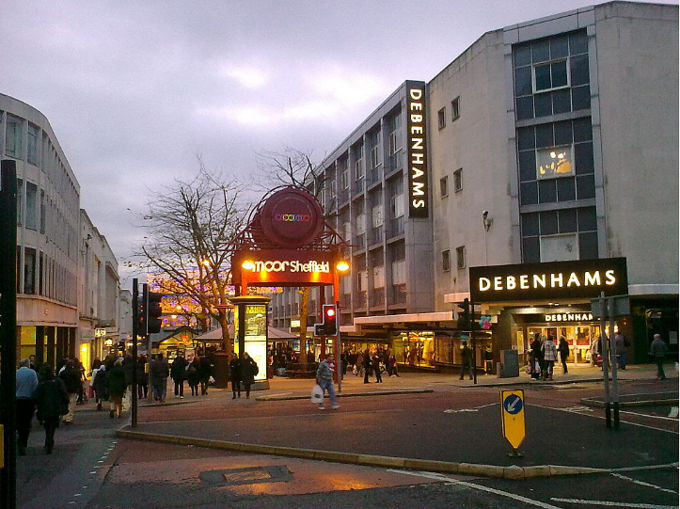 4. Moor Shopping Spots
The city is expanding! The Moor is has seen some new additions over the past few months and retailers are still moving in. Blacks and Krispy Kreme have just made The Moor their new home - and they're both alive after five! With units still available and new plans for further regeneration to the area, we're sure to welcoming more retailers to the city very soon.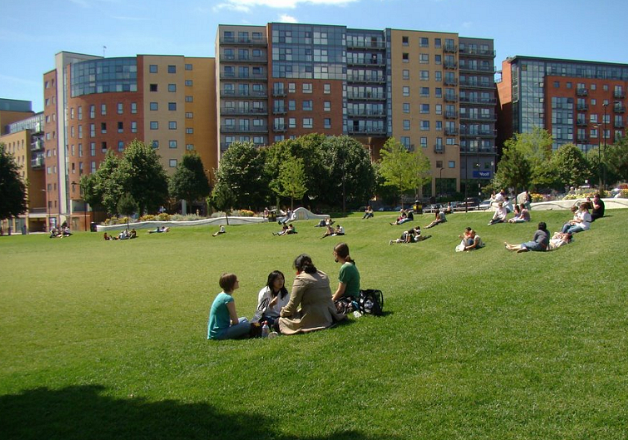 5. Open Spaces
As well as being the ale capital of the world, Sheffield also claims to be the greenest city. This means there's plenty of open space to chill out on during the summer evenings! The Peace Gardens and Dev Green are popular city centre spots and it's so inviting to see the amount of people sprawled out on the grass. Go and join them and embrace the sun!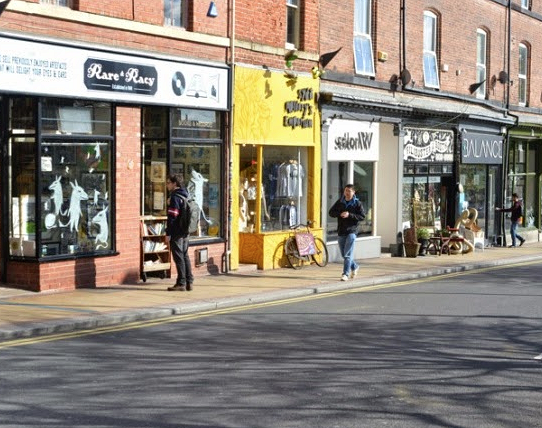 6. Independents
Sheffield has a thriving independent scene, from bars to restaurants to retailers. There are plenty of hidden gems tucked away in the corners of the city centre where you can sample food and drink, or pick up products that you simply can't experience anywhere other than the Steel City. Get yourself an independent Sheff card and go exploring!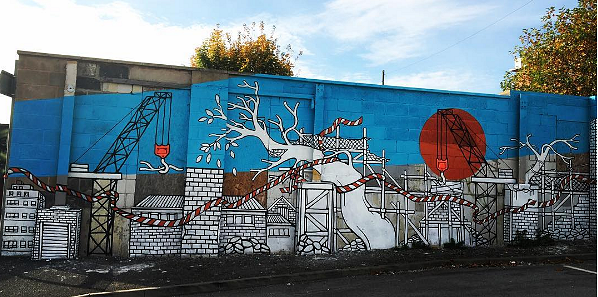 7. Sheffield Art
There certainly are some talented folk around Sheffield, we quite often see artists springing up around the city centre with their trademark artwork, be it street art or commissioned works in venues. The feature wall campaign saw many of our unloved city walls being turned into amazing pieces of art and they're still dotted around the centre for you to check out.