5 great things to do in Sheffield after 5pm: 18 – 24 December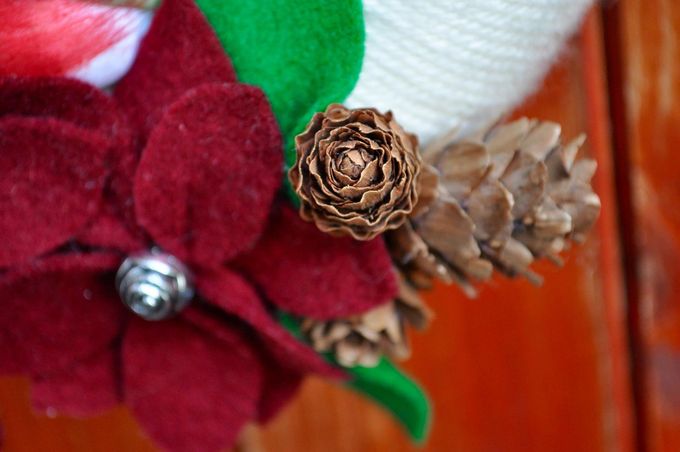 Sheffield gets interesting after 5pm, so every week we are going to bring you some suggestions of great things to do in the city in the early evening. Whether it be dining, music, shopping or events, there's always something to hang about after work for. Here are some suggestions for the 18 - 24 December.
Silent Night - Spa 1877 – 18 December
Spa 1877 is a sanctuary in the city centre. These unique and cosy Victoria Turkish baths have been built into the old Glossop Road baths, which have been around since the 1830s. Join Spa1877 on 18 December for all the magic and relaxation of the spa but in complete silence. Call 0114 221 1877 to book. Read more about what Spa1877 has to offer after 5pm.
Christmas Quiz – The Washington – 19 December
Join The Washington from 6pm on 19 December for the pub's Christmas themed quiz. Expect festive themed questions, a bonus raffle round and a £40 bar tab for the winning team. The quiz will begin at 8pm, get down early and take advantage of happy hour deals, including £2.50 hour lager, before 9pm.
Century of Magic – Central Library – 20 December
From 6pm on 20 December, join Professor Vanessa Toulmin from the University of Sheffield in journey through the history of magicians that have visited Sheffield and the local collections and exhibitions that have appeared in the city.
Just craftin' around - Union St – 21 December
On 21 December from 8pm, join Wolf Ate Grandma for the last craft workshop of 2017. Learn how to make mini Christmas trees whilst chatting and enjoy coffee and cake with new friends. Tickets are priced at £5 (payable on the door) which includes a drink, cake and all materials needed for the craft. Read more about the opportunities Union St is offering to people who want to start their own series of workshops classes or events.
Neverland Lost Boys Party – Theatre Deli – 23 December
On 23 December, Neverland – Theatre Deli's immersive musical - is throwing The Lost Boys' Christmas Party. Join Tootles, Nibs, Slightly, Curly and The Twins as they celebrate Christmas in Neverland. Pick your team – pirates, mermaids or fairies – play party games with the cast, and boogie to a set list of nostalgia. Read more about Neverland at Theatre Deli.