5 great things to do after 5pm in Sheffield: 24 - 30 September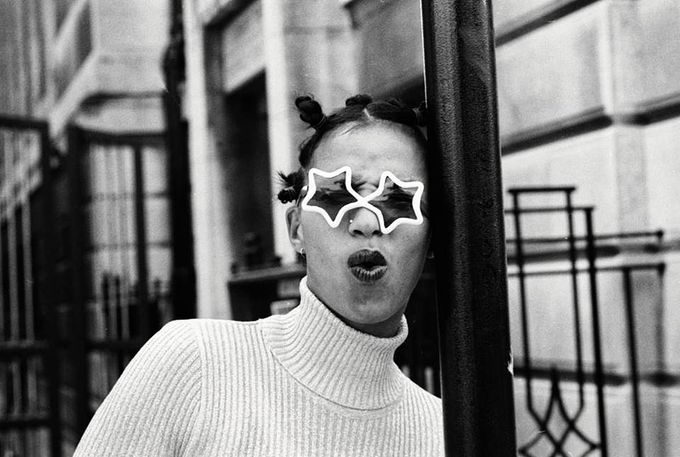 Hello autumn!
Sheffield is poised and waiting to get you enjoying the city as the leaves start to fall and the evenings grow darker.
Fancy picking up a bargain after lectures? Sheffield's first ever student shopping festival lands on Thursday. Want free tea? OHM is giving away burgers this week! Fancy a laugh? Big No No Comedy is back this week! Whatever weird and wonderful things this city has in store, be safe in the knowledge that us lot at Alive After Five want you to know about it!
There's so much going on that we sometimes run out of room to mention everything on here. Make sure to use #SheffAfter5 on Twitter or Instagram to stay in the loop!
Big No No Comedy – The Golden Relaunch, Cellar Theatre (DINA), 25 September, 7:30pm
Big No No Comedy makes its long-awaited return this Tuesday, this time as a collaborative effort from a group of independent comedy promoters across South Yorkshire. Relaunching with acts from Callum Scott, Thom Williams, Carla Pol, Rich Milner, Ingrid johnson, Ava Liverside, the comedy night hosted by Sean Morley will run every other Tuesday from 25 September onwards, for all your comedy needs. Entrance is free, however donations are welcomed.
Social Wednesdays: Free burger, OHM, 26 September, 5pm
Dubbed 'Sheffield's newest social', OHM will be giving away loads of free burgers this Wednesday, as well as offering £5 drinks rounds, £4 cocktails, £3 doubles, £2 bottles and £1 shots from 5pm. With a DJ set from 8pm onwards, make sure to claim your free ticket and quarter pound burger (when you buy any side or drink) and book your time slot ASAP.
Student Shopping Festival, Sheffield city centre, 27 September, 6pm
With a giant inflatable bungee run, live music, DJ sets as well as tonnes of great discounts (some as much as 40%) at your high street and independent faves, pop down to the city centre to pick up some steals this student shopping festival. The first of its kind in Sheffield city centre, make sure to bring your student ID along.
'Steel, Street, Synth & Shutter', Trafalgar Warehouse, 27 September, 6pm
Experience the diverse work of Sheffield photographer, Barbara Wasiak at Trafalgar Warehouse after hours this Thursday as part of Sensoria festival. Known best for her photographs of the Sheffield music scene in the '80s, '90s and beyond, she has also captured the grit and humour of Sheffield life as an enthusiastic social documentary photographer. Opening night tickets are £10, and include DJ set and free exhibition tour led by Jose Snook. Tickets available here.
Steve Lamacq presents: Drenge & more, Spiegeltent (Barkers Pool), 28 September, 4pm
BBC 6 Music's Steve Lamacq will present his drivetime show live from the Spiegeltent for BBC Music Day and as part of the Festival of the Mind, and he'll be welcoming local band Drenge to perform during the last half of his show. Other local favourites including Pete McKee, Reverend and the Makers and Neighbourhood Voices will also be joining the DJ, and you could be there too! 50 pairs of tickets are being given away, and you'll need to register here by 7pm on Monday 24 September to be in with a chance. Tickets will be allocated randomly, with 90% of the tickets going to Sheffield postcodes - 10% going to the rest of the UK. View full Ts & Cs here.