5 great things to do after 5pm in Sheffield: 21– 27 May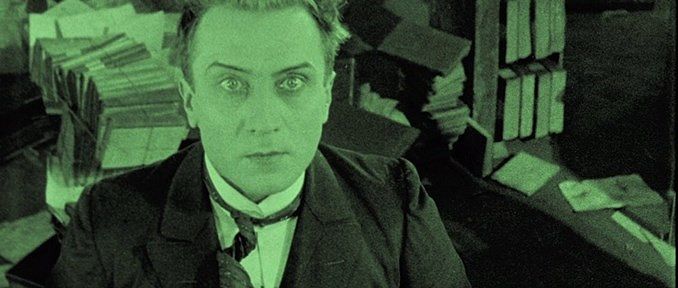 It's a new week, which means there's a fresh set of exciting events waiting in the wings to get you enjoying the city centre after 5pm. From eating all (and we mean all) the food at the Sheffield Food Festival over the bank holiday weekend, to getting your fashion fix, Sheffield has it all.
The Personal Is Still Political: A Facilitated Dialogue, Union St, 23 May, 7pm
In search of the seeds of global change, join Kerri Cripps and Leah Bijelić who will use dialogue to attempt to reconcile the conflicts and changes that are happening at all levels in our society. Register for your free tickets now.
Adult Art Club, The Art House Sheffield, 23 May, 6:30pm
Fancy getting arty in the city? The Art Club, run by Flora Menager, is the perfect place to develop the skills you'll need to get creative, whether that's through the medium of watercolour, gouache, pen and pencil, charcoal, pastel, acrylic, oil or ink. At £12 per (two-hour) session, book your space for the form workshop here.
The Late Mathias Pascal, The Showroom, 23 May, 7:45pm
Showing as part of the Yorkshire Silent Film Festival, watch The Late Mathias Pascal at The Showroom this Wednesday. Including some of the greatest actors of the 1920s, this rare screening will be accompanied by a live trio of musicians, and will be introduced by Elisabetta Girelli from the University of St Andrews. Grab your tickets here.
Style Sheffield Fashion Show, Sheffield City Hall, 24 May, 6pm
Pop over to City Hall after work on Thursday to swat up on the latest summer styles you'll be spotting on the beach in a few months. As well as a healthy mix of local and national retailers walking the runway, you'll be able to browse clothing and accessories stalls and make use of exclusive offers. You'll also find the fashion exchange, where you'll be able to swap your pre-loved pieces for a complete new outfit! Free tickets are available here.
Sheffield Food Festival, various locations, 26-28 May
This year's food festival lands in Sheffield over the late spring bank holiday and is bigger and better than ever. Now in its eighth year, find various food stalls dotted across the city centre from 10am until 6pm on Saturday 26, Sunday 27 and Monday 28 May.
Back for more this year is also the Eats, Treats & Beats Festival Village on Fargate. The stretched tent bar stays open every evening and will be surrounded by some fab street food vendors, for that perfect 'night market' feel. Opening for an additional day this year (on Thursday 26 May just the bar will be open), the village will be open from 11am on Friday 25 May, and will feature some excellent local beers from Sentinel Brewing Co and Stancill Brewery, as well as Mr D'Arcy's Drink Emporium - your destination for gin, prosecco and cocktails throughout the food festival.
Find Smoke BBQ, The Gravy Train, Get Wurst, Wah Wahs, Fro by Joy, Mama Tornado and Canny Coffees all ready to feed you right up until 11pm (6pm on Monday) across the weekend.
If you're out and about in the city, use #SheffAfter5 to share your tweets and photos!