5 great things to do after 5pm in Sheffield: 12 – 18 March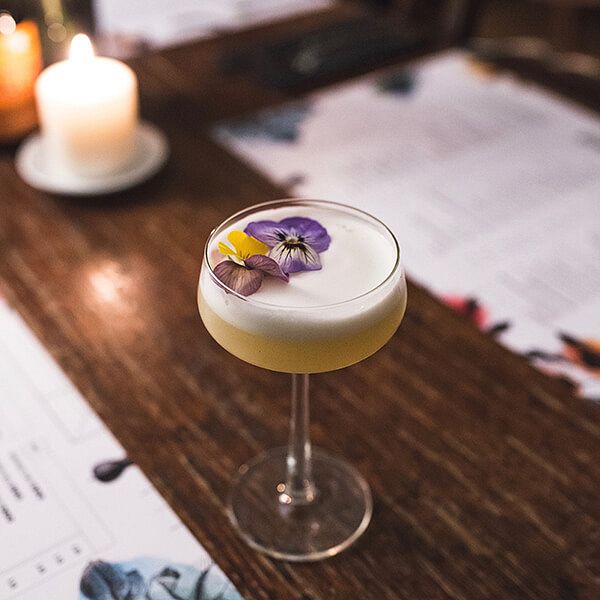 Life begins at 5pm, so each week we'll bring you our top picks of the great things you can do in the city in the early evening. Clocked off from work? There's always something worth sticking around in the city for. Whether that's grabbing a bargain at one of the various shopping events, soaking up some culture at the theatre or catching a pint and some tea at one of our top notch restaurants, pubs and bars – we've got you covered. Here are some of our suggestions for 12-18 March.

Dine Sheffield – Various locations – 15-29 March
Inspired by New York's restaurant week, Dine Sheffield will bring two weeks of delicious deals at over 40 of the city's best pubs and restaurants. From fine dining to pub grub, or if you 'need' to grab a quick cuppa and a cake, using your Dine Sheffield voucher, you can choose from all your favourite eateries' bespoke menus. At £5, £10 or £15 per person, you'll be quids in. You can download your vouchers anytime, to be redeemed between 15-29 March.
1868 Beer launch with Ron Pattinson – The Devonshire Cat – 12 March
With it being Sheffield Beer Week, The Devonshire Cat is kicking things off with a free sampling session of the 1868 collaborative brew from Abbeydale Brewery and beer historian Ron Pattinson. This free event gives you the chance to chat with the Abbeydale guys and Ron himself, and test your taste buds on their new heritage scotch ale. To get tickets, visit Eventbrite, and to know more about what's going during Sheffield Beer Week, check out our guide, why not even go on the pub tour!
Escape Cinema - Hostel – The Great Escape Game Generation 2 – 13 March
Head to The Great Escape Game Generation 2 on Vicar Lane to fully immerse yourself in the cinematic experience and get lost in fear while watching the 2006 horror film, Hostel. Once you're well and truly freaked, tuck into some pizza, drinks and games before trying your hand at one of their escape rooms. All the money made will be going to The Children's Hospital Charity Sheffield, helping them buy vital life-saving equipment and loads more. Check out their website for more details, and to book your tickets!
Bizarre Bazaar – Trafalgar Warehouse – 15 March
All in aid of The Children's Hospital Charity, you'll be immersed in all things weird at the Bizarre Bazaar. Offering exciting new foods and unusual goods alongside some extraordinary entertainment, the indoor night market is set to celebrate the curious. Check out the Facebook event for more details.
St. Patrick's Big White Warehouse – Trafalgar Warehouse – 16-18 March
Back for another year, the famous big white tent will return, this time at the 1930s industrial venue Trafalgar Warehouse. With live music performances from Northern Soul, as well as loads of local acts set to perform across the weekend, you're going to want to get to this to celebrate St Patrick's Day the right way!
As always, don't forget to use #SheffAfter5 to show us what you're up to in the Steel City this week.