5 great things to do after 5pm in Sheffield: 10 – 16 December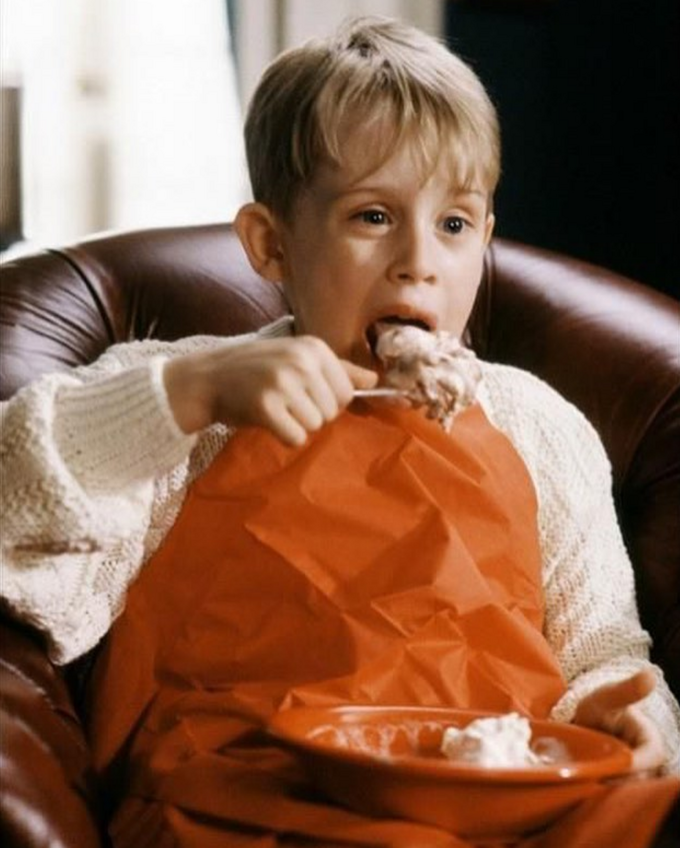 🔔 Deck the halls with boughs of holly, fa, la, la, la, la, la, la, la, la - and all that jazz. Christmas has well and try arrived here in Sheffield, and there's plenty on after 5pm to keep the festive feels alive in the city. Read on to fill your evenings with Christmas merriment and just general fun stuff.
TV Dinners #2: The Muppet Christmas Carol, Foodhall, 10 December, 7pm, Suggested donation of £5
Back for more and welcoming the Sheffield city centre community to share in the joy that is cinema, catch The Muppet Christmas Carol showing while chowing down on some cosy (vegan) comfort food and drink for dinner this manic Monday (talk about Christmas stress!). Entrance fees are a suggested donation starting at £5. Find out more about the film and what else to expect here.
Showroom Film Quiz: Review of 2018 Special, 11 December, 8:30pm, Free
What a year it's been – look back on it in the world of film at Showroom's ultimate quiz of 2018 and test your trivia skills to be in with the chance of winning a whole bunch of fab prizes, including cinema tickets, DVDs, posters and loads more. Simply sign up for the quiz for free at the Showroom bar or on the Facebook event.
Yoga in the galleries, The Millennium Gallery, 13 December, 6:30pm, £9
As Unity Yoga's third session set within the 'Darkness into Light' exhibition at The Millennium Gallery, wind down and recharge as Sophia helps you to appreciate art in a whole new way. Grab your tickets to a new breed of chill sesh here.
Life drawing: Christmas Bonanza: Home Alone, 14 December, Union St., 6:45pm, £20
Expect traps, bandits and all things Home Alone as Endless Love Creative has another fantastic evening of unadulterated creativity planned for Friday. Draw Jenny and Aimee striking classic 'Kevin' poses in three different costumes, while you sip on a glass of mulled wine, cider or 'non-alcoholic merriment' and snack on a merry mince pie. Chill out and remember you're not actually 'that' bad at drawing after all. Further info and (limited) tickets can be found here.
Late Night opening: National Video Game Museum, 14 December, 12-7pm
Not found the time to pay the new kid on the video game-block a visit yet? This Friday the National Video Game Museum is keeping its doors open for longer, so you have no excuses not to go and try your hand at the video games of the past, present and future after work. Wind down over some vintage Mario Kart and welcome in the weekend with some pure f-u-n.
Don't forget: use #SheffAfter5 to stay in the loop with all merriments happening in Sheffield city centre after hours.