5 great things to do after 5pm in Sheffield: 1 - 7 October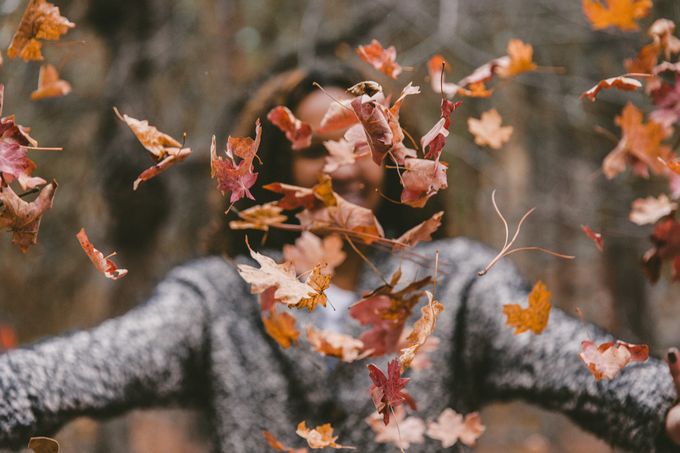 A new week brings with it a new month, and perhaps finally, even a new season.
Welcome in the onset of autumn evenings in Sheffield over the next seven days by getting busy in the city once 5pm hits.
What will you get up to this week?
Private Parts: Live, Sheffield City Hall, 2 October, 7:30pm
Off the back of their hit podcast, 'Private Parts', Jamie Laing and Francis Boulle bring their mischief and madness to the stage, and on Wednesday, that stage will be at City Hall. Divulging all of the intimate and sordid details of their private lives, including gossip from both on and off the screen, this is one for the nosey parkers! Find your tickets here.
Teleman, Plug, 3 October, 7pm, £17.92
Catch indie pop band Teleman performing new music from their album, 'Family of Aliens' at Plug this Wednesday evening. The group, who formed in 2012 out of the ashes of band Pete and the Pirates, have been described as "the Beach Boys if they were from Hackney, not Hawthorne" by music writer Paul Lester. Now stripping down their sound to "just [them], in a room, playing together, to each other, in a very live and spontaneous way" you're set for an intriguing night. Tickets here.
Blank Street Short Story Slam, The Red Deer, 4 October, 7:30pm, £5
Sheffield writing community, Blank Street Writers, hosts its first ever short story slam this Thursday, pitting 12 of the city's best 'spinner of yarns' against each other, for one to be crowned Blank Street Short Story Master 2018. Settle in with a drink (or two!) and listen to tales all evening, then cast your vote to crown the story master. Get your tickets here.
An evening with local poet Kate Carruthers Thomas, Waterstones Orchard Square, 5 October, 6:30pm, £2
Meet poet Kate Carruthers Thomas as she celebrates the launch of her new collection, 'Navigation'. "Addressing experiences of displacement and connection to both place and to people, the poems in 'Navigation' traverse landscape and memory, mingling the two." Get the first glimpse of her collection, which explores the tensions between familiarity and strangeness, this Friday, and get to know the poet as she publishes her first solo collection this month.
Lord Mayor Magid Magid in conversation with Jon McClure, Theatre Deli, 5 October, 7:30pm, £5/£10
Get to know your Lord Mayor a little better this Friday as he talks to 'Reverend and the Makers' lead singer, Jon McClure on music, politics and mental health. With all ticket proceeds going to the Lord Mayor's charity, this'll be a chilled, interesting evening raising funds for important local causes. Tickets available here.