10 Of Sheffield's Best Hidden Gems
So you think you've seen all that Sheffield has to offer? Think again! There are plenty of hidden hideaways still to be discovered. Here are 10 of our favourites to get you started:
1. The Art House, 8 Backfields
If you want to get creative with clay or try your hand at life drawing, the Art House is full to the brim with art workshops, events and classes to get stuck into.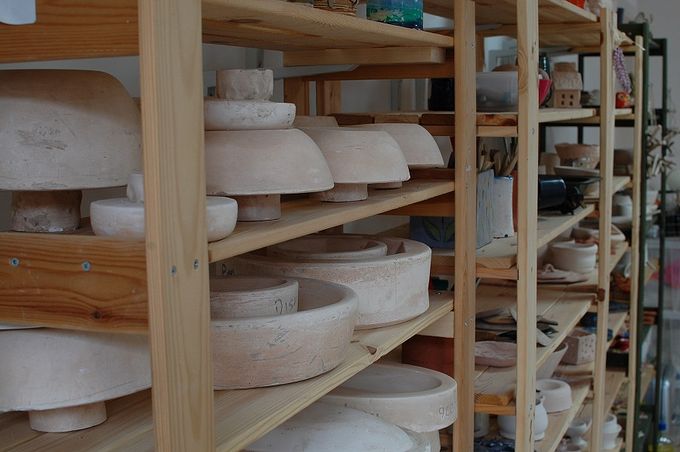 2. Daisy's (above The Great Gatsby), 73-75 Division St.
The calm above the storm. This quaint little hideaway is the perfect spot for a quiet and relaxed drink above the hustle and bustle of Division Street. The bar is table service only; so no seat means no drink. Be sure to book your spot before heading out.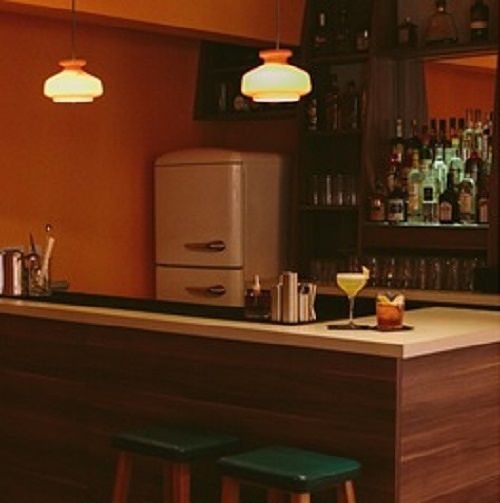 3. Sentinel Brewing Co., 178 Shoreham Street
Ale enthusiasts, if you haven't discovered this cosy bar with onsite brewery yet then clear your diary because you're going tonight! With a large range of beers brewed on site complemented by a selection of beers from brewers that Sentinel respect, you will be spoilt for choice! And with regular events and a mouth-watering menu to go with it, you'll never want to leave.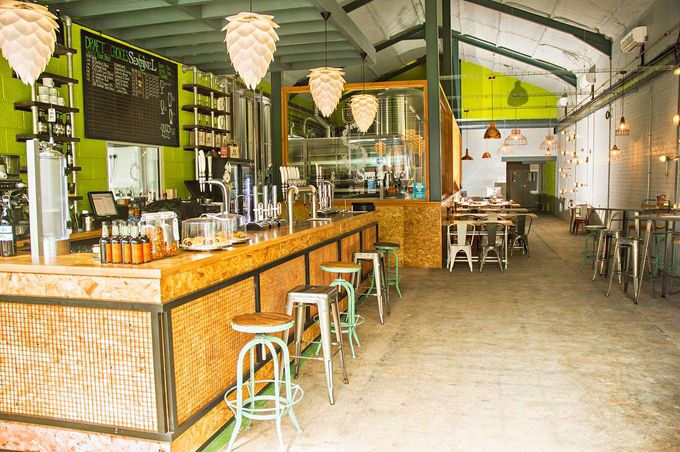 4. 99 Mary St.
Sheffield is a city of culture lovers, and 99 Mary St is one of many places to discover the best art and culture in the city! The stylish space hosts regular exhibitions from artists around the world and can also be hired out for personal events. It makes a perfect contemporary party venue!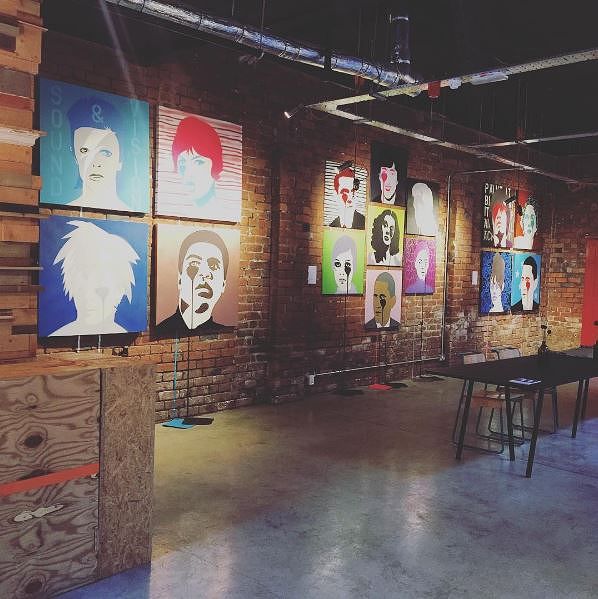 5. Red Deer, 18 Pitt St.
If you enjoy real ale and real food in a traditional pub setting, then you'll love this hidden gem. With regular events including quiz and board game nights, folk bands, film screenings and more, there's never a dull evening at the Red Deer!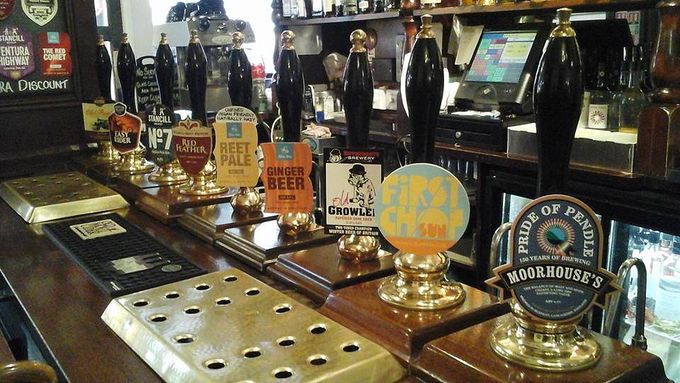 6. Vero Gusto, Norfolk Row
Escape to the back streets of Italy at Vera Gusto on Norfolk Row. This charming, family-run restaurant is like your own slice of Italy in Sheffield's city centre. Be sure to leave room for dessert!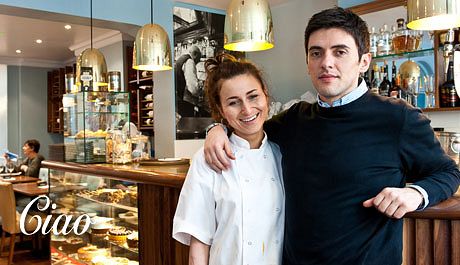 7. Craft & Dough at The Wig and Pen, Campo Lane
If you haven't had the pleasure of a Craft & Dough pizza yet, we highly recommend it. Now being served at the Wig & Pen on Campo Lane, there's an endless choice of ales and cocktails to wash it down with.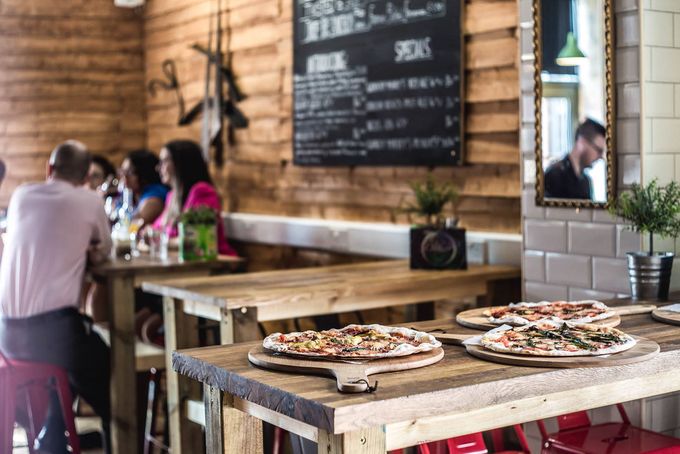 8. The Bath Hotel, Corner of Victoria Street and Covent Walk
Beer in the bath anyone? Put that bubble bath away, we're talking about The Bath Hotel! Owned by Thornbridge Brewery, this little haunt is just off West Street and holds all the charm of an original, good old fashioned pub.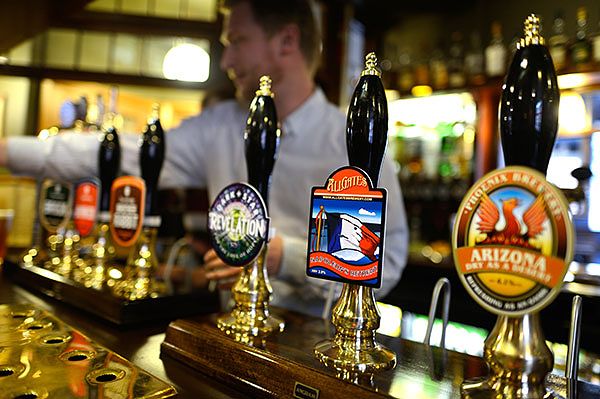 9. Bank Street Arts, 32-40 Bank Street
Another of Sheffield's many art spaces, Bank Street Arts is the place to go to view some of our city's talent. You can also get creative yourself, with art and writing courses regularly taking place.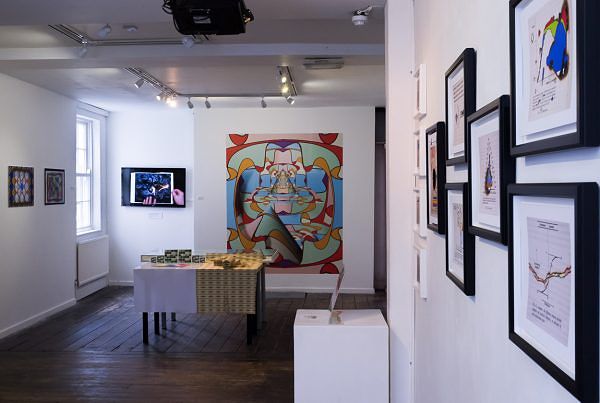 10. Trippets Lounge Bar, 89 Trippet Lane
If you enjoy slick drinks and smooth jazz, you need to pay a visit to Trippets Lounge Bar. Its contemporary interior and relaxing atmosphere are complemented by expertly-made cocktails and the soothing sounds of jazz.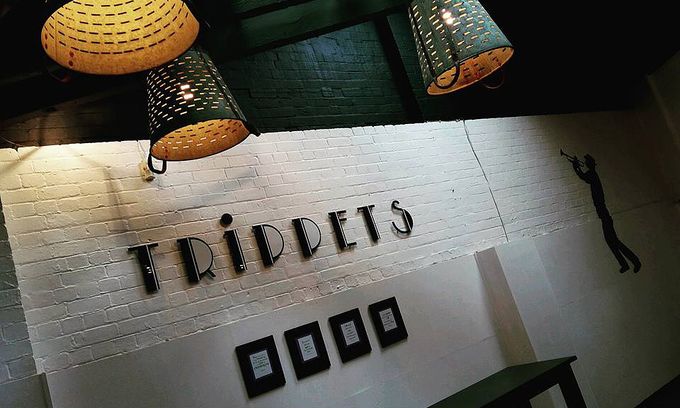 Do you know of a hidden gem that isn't on our list? We're always looking for more, tweet us @SheffAfter5!