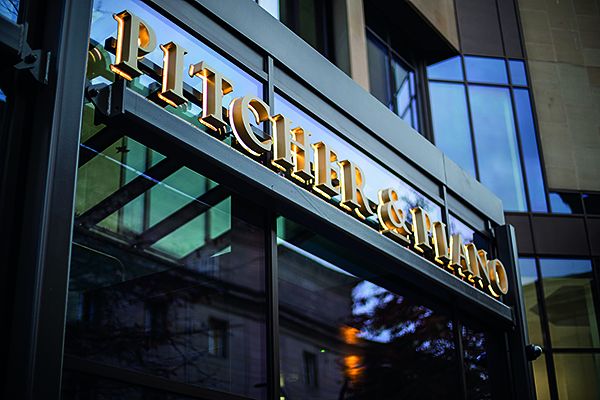 At Pitcher & Piano you'll find the perfect party atmosphere to celebrate Christmas. A modern yet comforting atmosphere with creative and unique cocktails. There'a DJ Friday and Saturday evenings and plenty of festive dishes on the pop-up Christmas menu throughout December.
2 courses available for £22.50 Monday – Wednesday lunchtimes (pre book only).
Perfect for a pre-show drink when attending events In the city centre.
New Year's Eve
See in the New Year in style with a DJ and bottles of Prosecco at £15!
Visit the website for details.