Alive After 5 is looking for a Social Media Assistant to join the team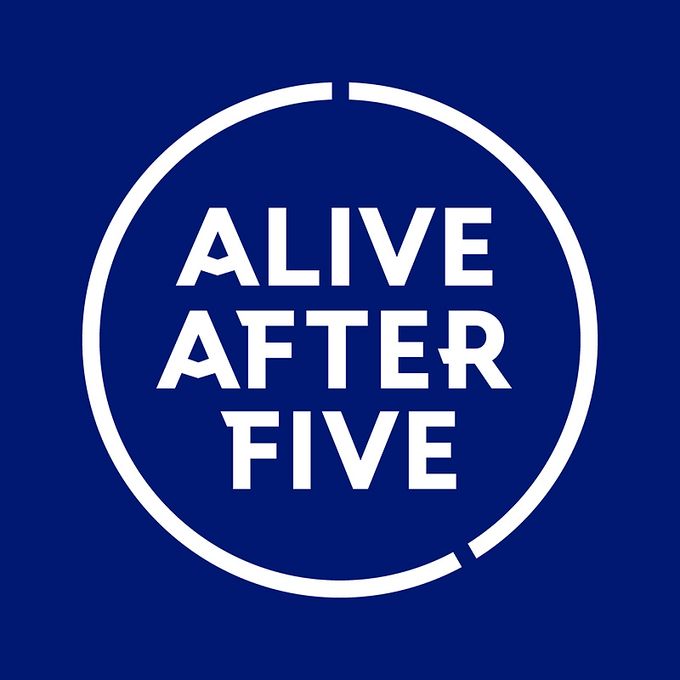 Alive After 5 is looking for an experienced, results-driven Social Media Assistant to help grow and develop the campaign.
Alive After Five is about promoting a different sort of early evening experience, combining joint promotion of a new evening offer between retailers, restaurant operators and entertainment. It includes a long-term and sustainable marketing campaign designed to change behaviours and attitudes towards what is on offer, reducing the sense of the city centre "closing down" at 5pm.
Reporting to Sheffield BID's Communications Manager, our Social Media Assistant must be a genius with social media and an excellent copywriter, as the successful candidate will be creating engaging content to generate traffic to the www.sheffafter5.com site and create extensive brand awareness on our main social platform of Twitter (@SheffAfter5), plus Facebook, Instagram, YouTube and Pinterest.
To be successful it's vital that you possess a passion for creating exciting and engaging social media content. You will act as brand guardian for the Alive After Five campaign by developing a high standard of inspiring content. You should also have a firm grasp of all digital marketing channels to ensure you understand how this can help grow and influence the market.