Swap old clothes for a new wardrobe at Style Sheffield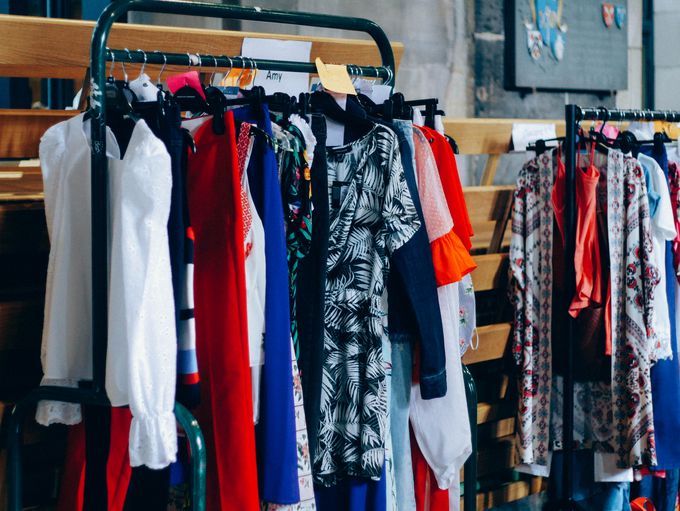 In need of a new look for the summer season? At the Style Sheffield Fashion Show thrifty fashionistas will be able to swap their old clothes for a whole new wardrobe, for free!
Join us on the 24 May at City Hall for a fashion extravaganza featuring fizz, live styling and the Style Sheffield Swap Shop. Simply bring in old or unwanted clothes that are clean and undamaged and then you'll be free to browse the rails to find a whole new wardrobe…for free!
If you're coming along to the Style Sheffield Fashion Show, please bring along a couple of items. Passing on old clothes is great for the environment, reducing the amount of clothes sent to landfill, great for your bank balance because you will have the chance to revamp your wardrobe, and with any leftover clothes going to the Cathedral Archer Project at the end of the night, great for charity too!
For fashion inspiration on the night, the Fashion Show will feature some fabulous looks for summer 2018, featuring collections from Dorothy Perkins, Primark and John Lewis. Arrive early to enjoy a complimentary glass of prosecco as you browse the Style Sheffield Market, with stalls from some of the city's most loved retailers, including Mooch Vintage, Slugger Skate Store, Green and Benz and EYEYE Opticians.
Tickets for the Style Sheffield Fashion Show are FREE, all you need to do to secure your place is register on Eventbrite.
On 17 May, the Style Sheffield Beauty Night will take place at Virgin Money Lounge on Fargate, find out more at www.stylesheffield.com.