Fizz, fun and fashion at the Style Sheffield Fashion Show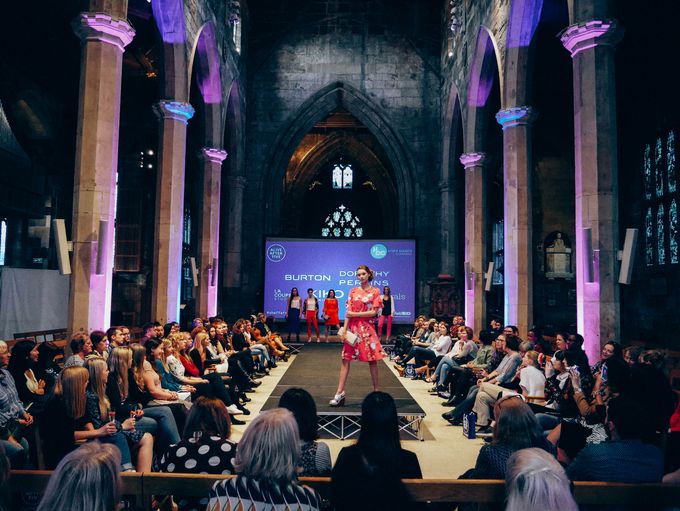 The most glamourous event on Sheffield's fashion calendar, the Style Sheffield Fashion Show, returns to City Hall on 24 May, for a fabulous evening of fizz, fashion and shopping.
Fashionistas will be inspired by big-name brands and much-loved Sheffield boutiques as they showcase their new collections, just in time for the summer season. Ladies and gents will hit the Style Sheffield cat walk, and with everything from timeless classics to the latest trends, there is sure to be a look to suit all.
As well as getting a peek at the latest collections, Sheffield's style gurus will be given a chance to shop their favourites at the Style Sheffield market. The market will be the place to shop, enter competitions, enjoy special discounts, see more items from the collections and get styling advice from the stores' fashion experts.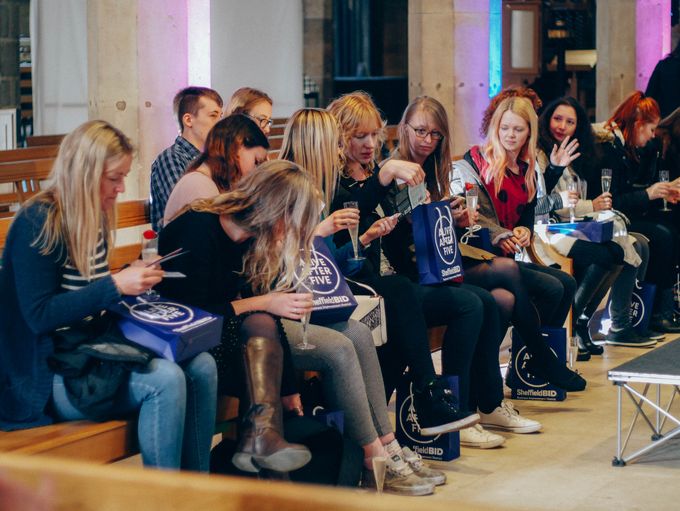 The Style Sheffield Fashion Show will feature high street favourites including Dorothy Perkins and Burton, Primark, Debenhams, John Lewis and M&S on the catwalk. Some of Sheffield's most-loved independent fashion retailers will also be showcased, including Mooch Vintage, The Alternative Store, EYEYE Opticians and Green and Benz.
Hype Dance and Slugger Skate Store have teamed up to create a dance performance showing off Slugger's street and sportswear. There will also be a very special announcement from Sheffield Futures at the event, but we can't reveal anything just yet!
Style Sheffield has teamed up with the Fashion Exchange to offer one lucky person a makeover on the night, and Alive After Five is looking for people to take part! On the night, Anna will be looking at styling on a budget, and treating one lucky person to a live on stage makeover. She'll be spending just £100 on creating a fabulous new look, and will be explaining how she created it in the Style Sheffield Fashion Show interval.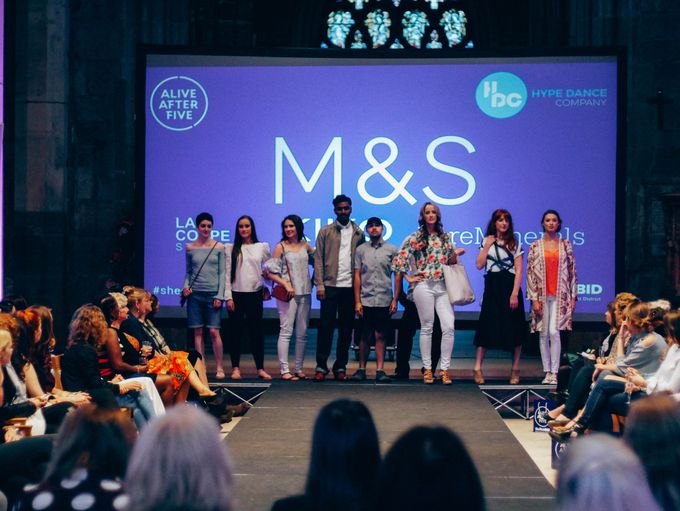 If you know someone who deserves a style makeover with The Fashion Exchange – maybe somebody who has been through a tough time and deserves some TLC, or somebody who spends time helping others or their community – please email social@sheffafter5.com by Sunday 13 May to nominate them.
For those who want a new wardrobe for free, head to the Style Sheffield Swap Shop. All you need to do is bring in some unwanted (but still wearable!) clothes to donate to the rails and then you'll be able to browse other donations – if anything takes your fancy, help yourself! Any clothes leftover at the end of the Swap Shop will be donated to the Cathedral Archer Project.
Any celebration of style needs fizz, and all guests will be treated to a free glass of prosecco, with drinks and Mexican delights available throughout the Style Sheffield Fashion Show.
There are still some FREE tickets available for the Style Sheffield Fashion Show, all you need to do is register on Eventbrite.