Experience live styling at the Style Sheffield Fashion Show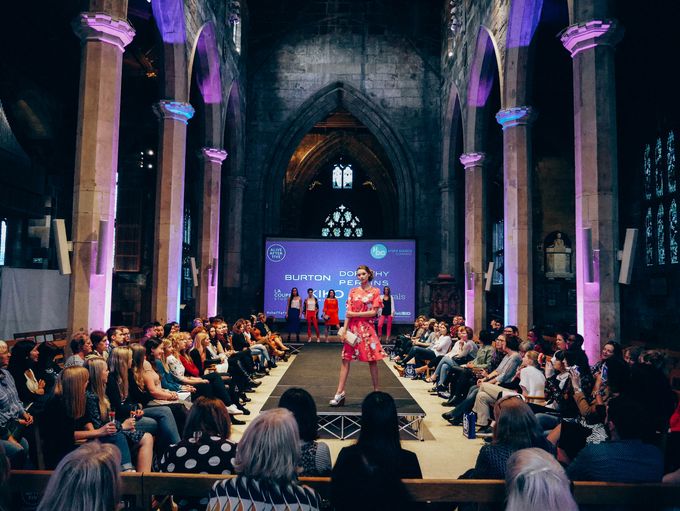 For the first time, fashion experts will be giving one lucky person a style makeover live on stage at the Style Sheffield Fashion Show on 24 May, and Alive After Five is on the lookout for a deserving fashionista to take part!
Maybe you know somebody who has suffered from illness recently, or who is always giving back to their community, or somebody in need of a confidence boost. Fashion styling consultants The Fashion Exchange will be taking to the catwalk to give one lucky guest a whole new look and we would love to give that new look to someone who really deserves a bit of TLC.
Having trained at Conde Naste College of Fashion and Design in London, The Fashion Exchange's Anna is an expert in style and has transformed the wardrobes of women across the UK. Anna has worked as a model, dancer and choreographer, and as well as sharing her fashion knowledge with her clients, helps build their confidence and self-esteem.
On the night, Anna will be looking at styling on a budget, and treating one lucky person to a live on stage makeover. She'll be spending just £100 on creating a fabulous new look, and will be explaining how she created it in the Style Sheffield Fashion Show interval.
The Fashion Exchange team has worked with many clients, from those who simply feel they need a little direction with putting together outfits and shopping for their wardrobes, to models for portfolio shoots, clients for editorials and singers for their publicity material.
If you know someone who deserves a style makeover with The Fashion Exchange – maybe somebody who has been through a tough time and deserves some TLC, or somebody who spends time helping others or their community – please email molly.mcgreevy@sheffieldbid.com by Sunday 13 May to nominate them.