Top 5 places for date night in Sheffield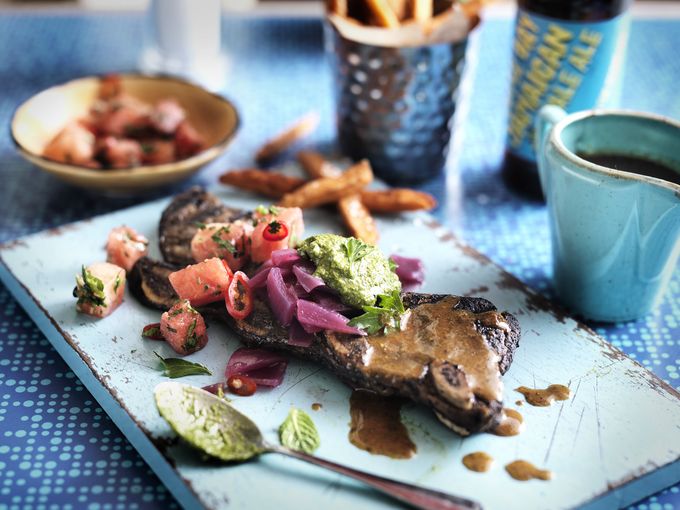 It's that time of the week again, when you and your significant other finally manage to find a free evening amongst the chaos that is city life, to devote to catching up, re-aligning and just generally having a right laugh with your 'lobster'.
Read on to see where we reckon are the best spots in Sheffield for a cheeky date night – it was painfully hard to narrow it down to just five – so use #SheffAfter5 to share with us any you think we missed that're worth sharing.
Turtle Bay, Unit 2 NUM Building, Holly Street, S1 2GT
Affordability: ££
A recent new addition to Sheffield's food scene, Turtle Bay lets you escape to the Caribbean while remaining firmly in the UK, with its trademark jerk spices, sunshine-inspired cocktails and all-round great island spirit. Try its famous jerk chicken or curry goat, or dip into the chain restaurant's 50 authentic Caribbean dishes – what's more, during Happy Hour, enjoy two cocktails for the price of one! (Happy Hour runs 9:30pm-close Mon-Thurs, 10pm-close Fri -Sat). With plenty of vegan and vegetarian dishes also available, Turtle Bay not only tastes good, it looks and does good too.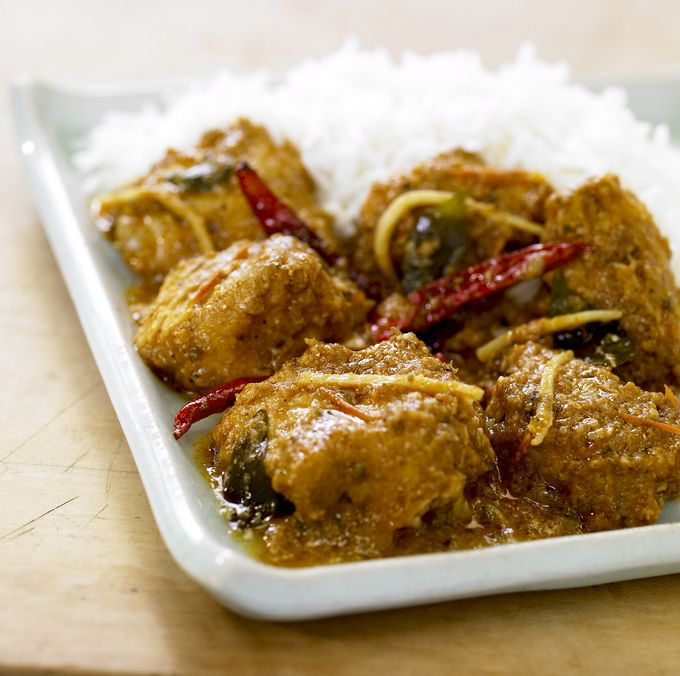 Aagrah, Leopold Square, Leopold Street, S1 2JG
Affordability: ££
One of Sheffield's many great places for authentic Indian cuisine, Aagrah is definitely up there when it comes to fantastic Kashmiri food. Nestled in the bustling Leopold Square, you'll find Aagrah hiding beneath Cubana. Walk down a couple of steps and let the waft of herbs and spices wash over you. With too many great tasting dishes (from criminal spice levels to your creamy Kormas) to mention here, if you fancy something a bit different from your day-to-day cuisine, Aagrah is your date night destination. Plus, students get 10% off the food bill with a valid NUS/Student ID!
Bloo88, 182 West Street, S1 4ET
Affordability: £
Pizza. Cocktails. What more could you want out of a date night, am I right? At Bloo88, you'll leave with a full belly and an even fuller love for pizza. With two for one pizzas throughout the evening, as well as two for one on selected cocktails, feed your soul with the good stuff – without breaking the bank. Did we mention the pizza is banging? Side note: If you're date-nighting on a Wednesday, Bloo88 also host a weekly salsa night – just the thing to work off those carbs/get up close and personal/embarrass yourself in front of bae.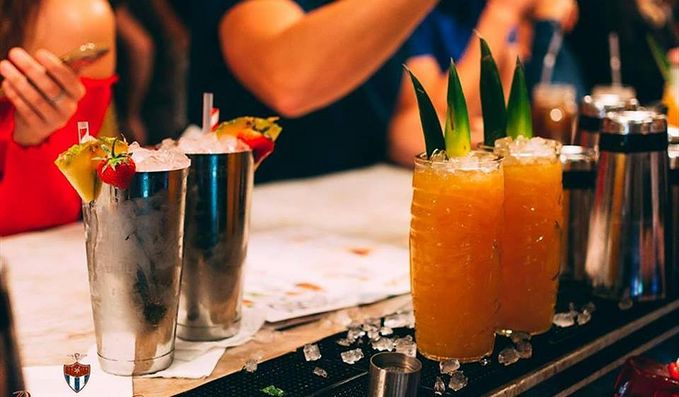 Revolucion de Cuba, 1 Mappin Street, S1 4DT
Affordability: ££
The first ever of its kind, Revolucion de Cuba Sheffield is all kinds of exotic. From its cocktails to its tapas, you'll want to visit Cuba after visiting this cantina. With live music five days a week, mix and match Happy Hour every day (3-7pm Mon-Fri) and food bursting with flavour, it's pretty difficult to find something to fault Rev de Cuba. Settle in for an evening of intriguing cocktails and food, beneath the whir of ceiling fans surrounded by colourful tiles, (and your date, of course) and forget you're in (probably rainy) Sheffield.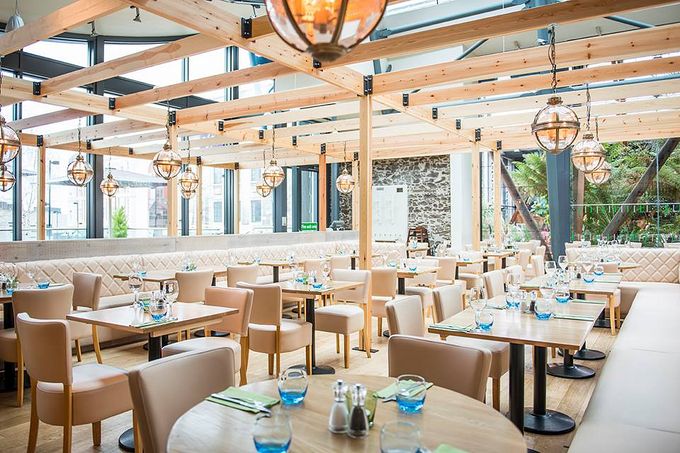 Ego, 88 Surrey Street, S1 2LH
Affordability: £££
Admire the beautiful botanical while chowing down on some great-tasting Mediterranean food at Ego and wow bae as you wine and dine in a setting that makes you feel like you're sat within the atrium of the Winter Garden. At Ego, there's plenty to choose from when it comes to food, as the menu spans French, Spanish, Italian and Moroccan classics and, if you're dashing off to the theatre, it even has a pre-theatre set menu. A little more expensive than our other picks, this is the perfect place to celebrate with your significant other, and to enjoy delicious cocktails at leisure, whether overlooking Tudor Square on the terrace, or admiring the adjacent Winter Garden.