Top 5 independent retailers in Sheffield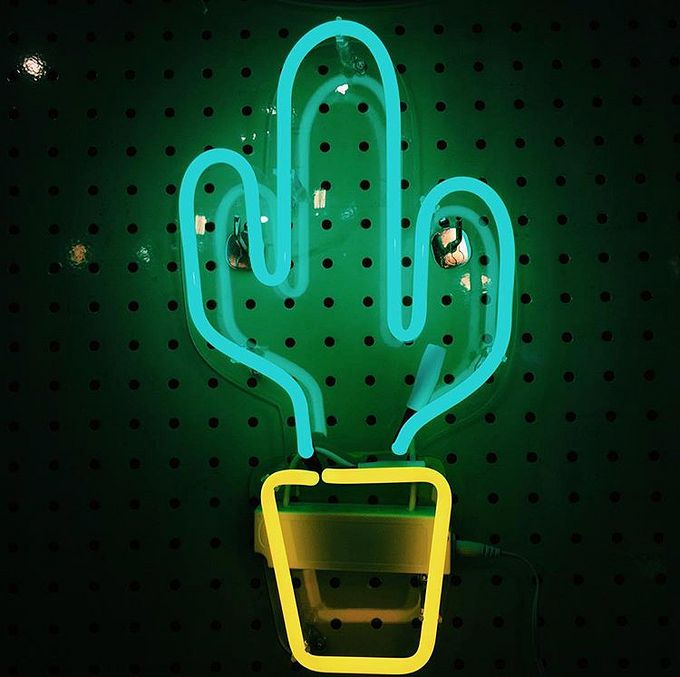 Sheffield is flourishing with independent shops, cafes and all-round talented people. Whether you're after some obscure craft ales, vintage masterpieces or things that when you buy you know you're supporting a thriving community of innovative, creative and 'real' people – this city is alive with independent retailers. We've picked out just five of our faves that we think you'll love too.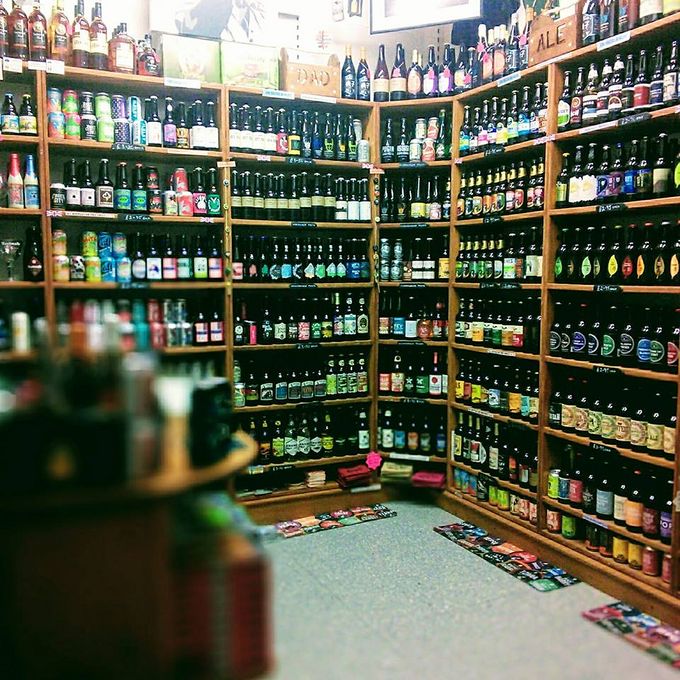 Beer Central, Moor Market
Small yet perfectly-formed, Beer Central is 3m² packed full of craft beers and real ales from up and down the country and all over the world. You name a beer? If Sean hasn't got it in (he probably has), he knows just who to get it from. With a broad selection on offer, Beer Central offers a break-up of real ales and more traditional styles, as well as some more modern craft beers from some of the best brewers in the UK and the world. You'll see young brands like Cloudwater and Omnipollo alongside local favourites like Kelham Island and Bradfield.
Vulgar, Devonshire Street
Kit yourself out in the finest clothing around at Vulgar and get your vintage fix on one of the city's busiest streets, packed with loads of vibrant independent shops. With re-worked and updated pieces, to quirky jewellery to make your outfit pop, Vulgar is a treasure trove full of timeless clothing just waiting for you to discover.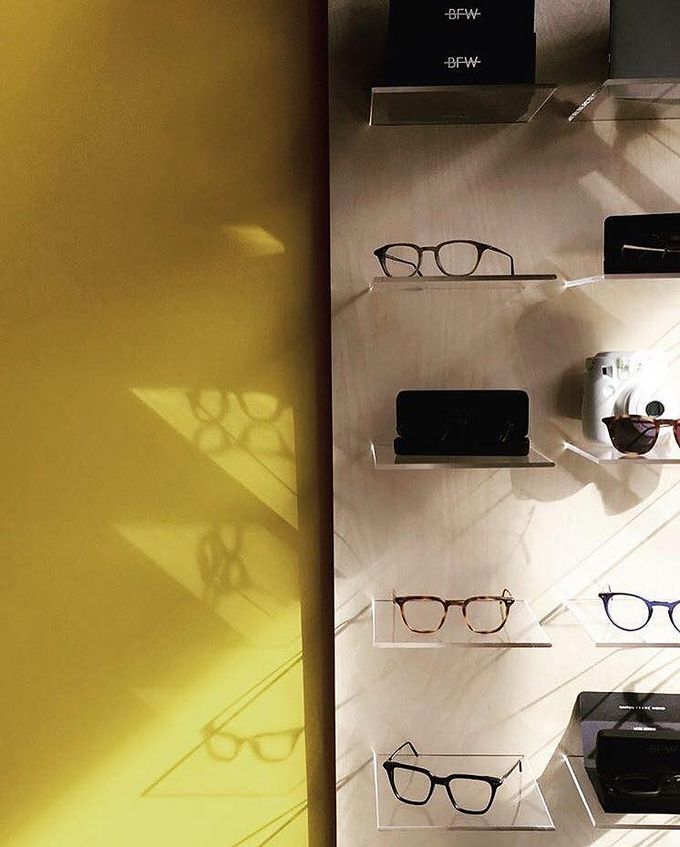 EYEYE, Devonshire Street
Taking a refreshing new approach to optometry in the city centre, EYEYE cuts the fuss and the jargon out when it comes to glasses. Be that sunglasses, lenses, sports lenses, logo-free or recycled frames and eye tests, EYEYE wants you to get the most out of your eyes as possible. Now with hour-long eye tests that really get to grips with your eye health and what you need, Karl and his team are on-hand to listen, advise and have a good ol' chinwag.
Bird's Yard, Chapel Walk
You'll find Bird's Yard nestled cosily between shops on the narrow and intriguing path of Chapel Walk, shooting off from the hubbub of Fargate. Here you'll find oodles of trinkets, handmade gifts, jewellery and homeware, all made by local crafters and designers. The perfect place to pick up a piece of Sheffield to give as gifts, not forgetting all the things you'll want to buy and keep for yourself!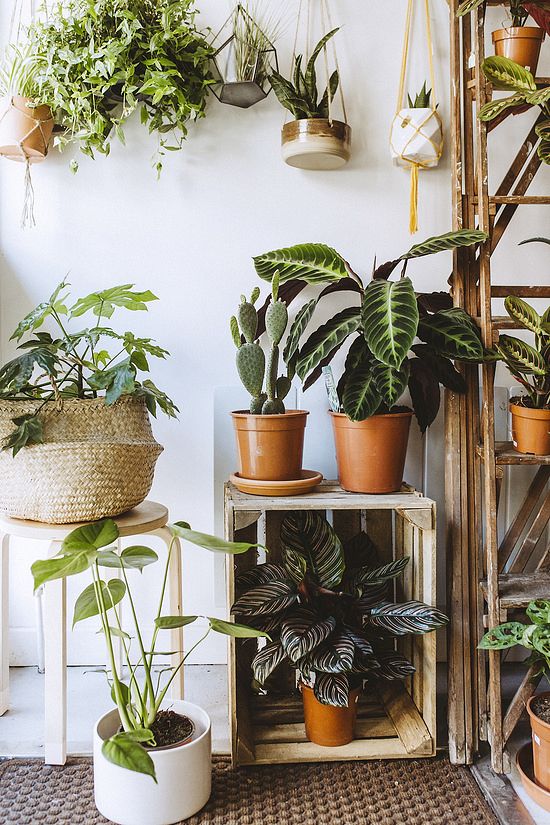 MoonKo, Division Street
Walking into MoonKo is like walking in to the room full of succulents and house plants of your dreams. With plants lining every wall, and handmade jewellery peppering the stands, this effortlessly cool shop is also a great place to pick up some new prints made by local creatives. With frequent evening workshops for budding business-heads and creatives alike, MoonKo is high up on the list for must-visit Sheffield establishments.