Dine Sheffield: WIN with TravelMaster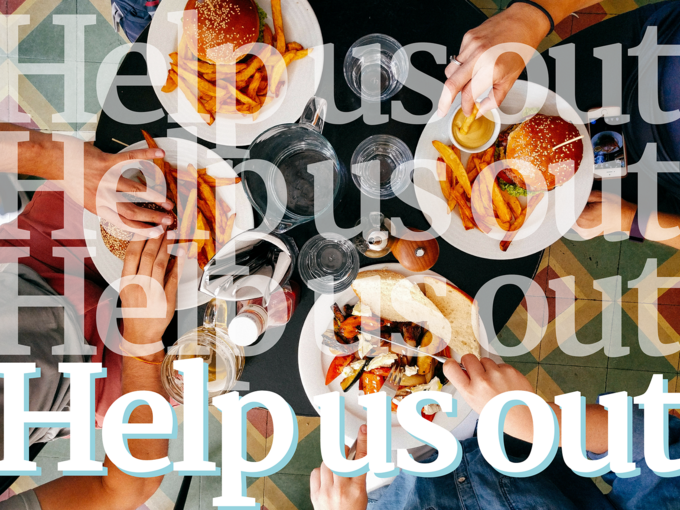 We need your help!
As it's Dine Sheffield we're out trying as many city centre restaurants as we can (we hope you are too!) before Thursday 1 November. 
Unfortunately for us all, there are more than 30 bars, restaurants and cafés to choose from, making it a nightmare to decide where to eat!
That's why we're calling on you to help us out, and in return you could be rewarded with a TravelMaster CityWide week travel pass to use on any bus or tram in the city centre. 
Simply cast your vote in our various Facebook polls to enter - we'll be announcing multiple winners after 6pm every day this week (until Thursday 1 November)!
View these offers and loads more at www.dinesheffield.co.uk.
For further terms and conditions, click here.