The Botanist: Believe in Barnardos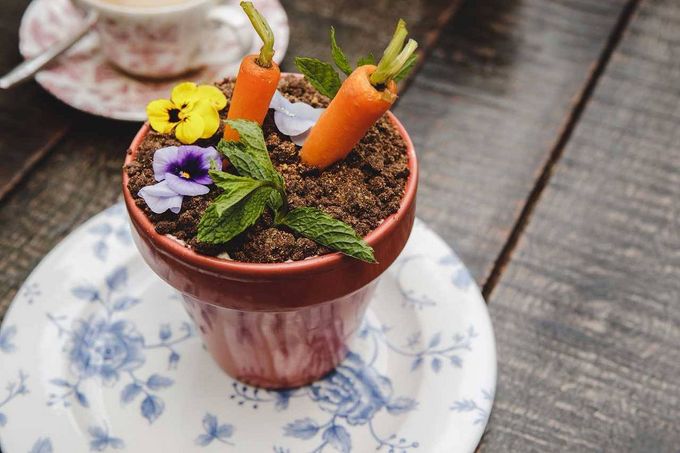 Our friends at The Botanist have teamed up with leading children's charity, Barnardos, for the whole of September to raise money with an intriguing new dessert and specially-developed cocktail.
The carrot cake planter is a sweet plant pot filled with carrot cake, layered with cream cheese frosting and topped with chocolate soil. Even better, you can wash it down with 'The Believer' cocktail, a botanical blend of apple, peak and Brockmans blueberry gin - created by botanist Peter Drake.
For every cocktail and cake planter sold, The Botanist will donate £1 to the charity, plus an extra £1 from the table's bill.
Want to enjoy a delicious evening AND raise money for charity? Book your table now!