Café Rouge: Taste Of Rouge Offer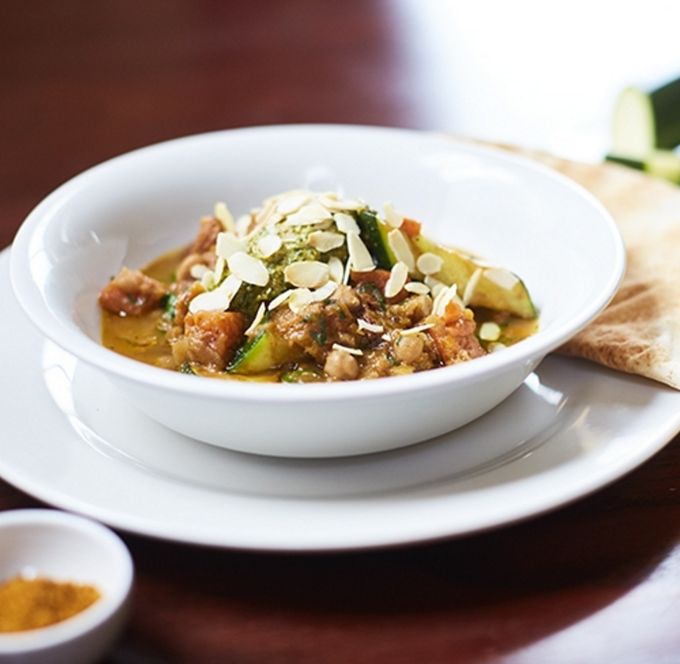 Café Rouge are delighted to offer you… a taste of rouge! Enjoy three courses and prosecco for two for £30.
Guests can enjoy classic french dishes such as Soupe À L'Oignon, Steak Frites and Tarte au Citron. Ohh lala!
The menu is exclusively for online reservations, so make sure to book your table beforehand!