Trippets: Upcoming Events!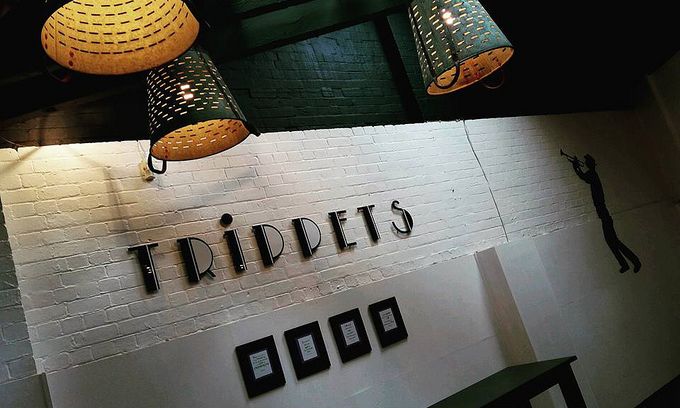 The treats from Trippets just keep on coming... with not one, but two events coming up this week!
On Wednesday 28th June, they'll be hosting 'All Woman' exhibition 6-9pm - celebrating the distinctiveness of the female form woth work from select artists. Even better, there'll be live music and drinks!
On Thursday 29th June, there'll be another fantastic evening of wine tasting, commencing at 7:30pm. Wine connoisseur, John Hattersley will be on hand to let you sample an array of French country wines and will be pairing it up with some delicious food. We can't wait!