Trippets Lounge Bar: Drinks Events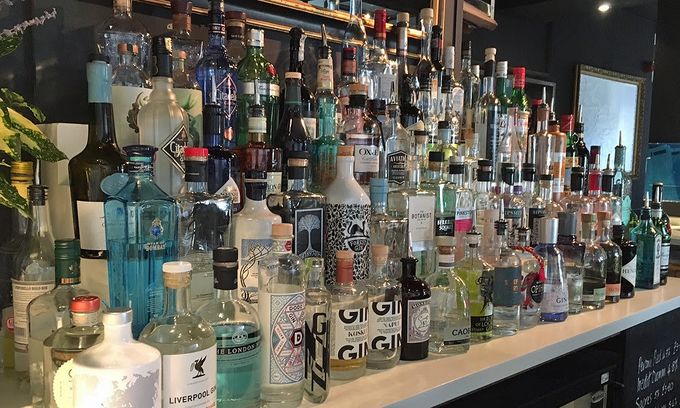 September is looking like an exciting month at Trippets Lounge Bar, as they're hosting not one but two alcohol-based events after work!
Gin lovers, here's one for your calendar. On September 14th at 7.30pm, Trippets will welcome Jefferson Boss from boutique and bespoke off-license retailing specialist Starmore Boss. With his expert guidance, attendees will taste five gins with a range of mixers, each of which will be perfectly paired with food from the Trippets kitchen.
As if that wasn't enough, on September 21st at 7.30pm, Jane Cummings of Olive & Vine Wines will be leading a wine tasting session. Entitled 'The Organic & The Unusual', visitors will sample a fabulous selection of six wines, paired with some good grub from the Trippets kitchen.
Tickets cost £35 per person in advance. To book yours for the gin tasting and food pairing, or wine tasting events, call Trippets on 0114 276 2930.